Nachfolgend eine Auswahl unserer Referenzimmobilien, die wir erfolgreich vermarktet haben!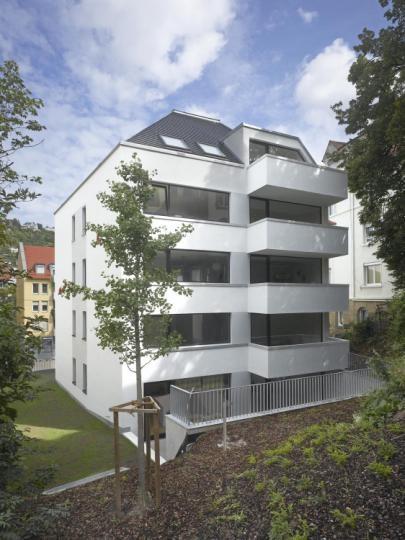 1st time use
Stuttgart South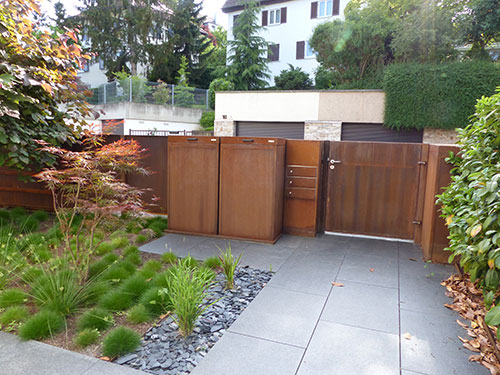 Stunning Outdoor Design!
Stuttgart Gänsheide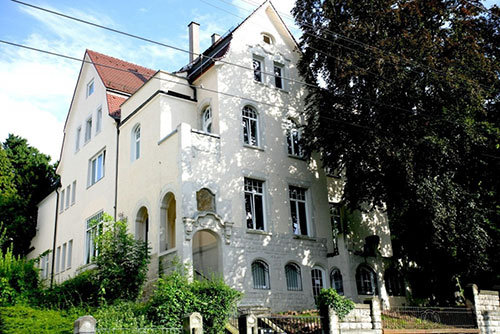 The Mansion Hillside Living 10 min to Kelley
Stuttgart Gänsheide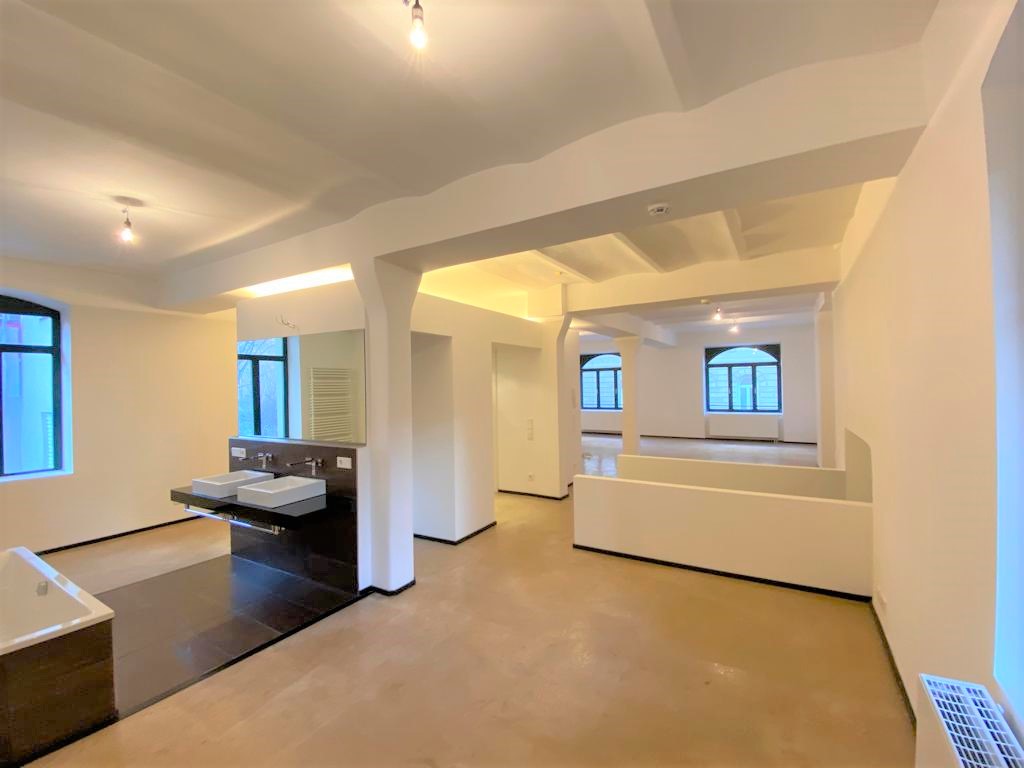 Urban Style Loft
Stuttgart West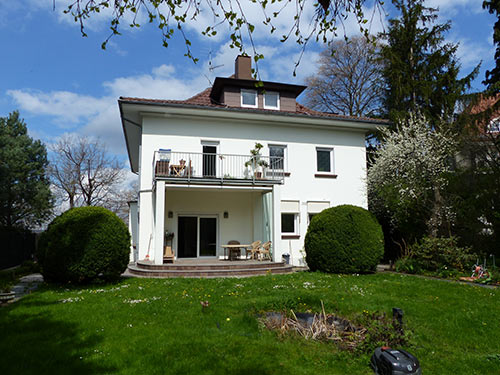 Best Hillside location
Stuttgart Bopser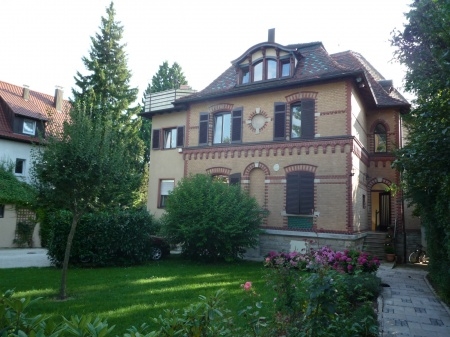 Upscale Living
Stuttgart Degerloch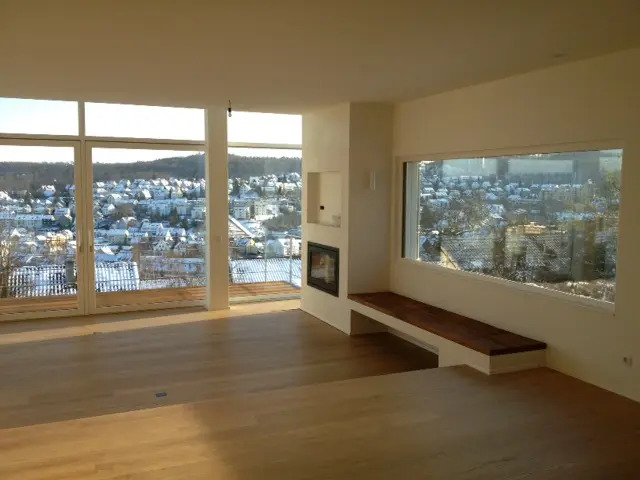 Splendid living
Botnang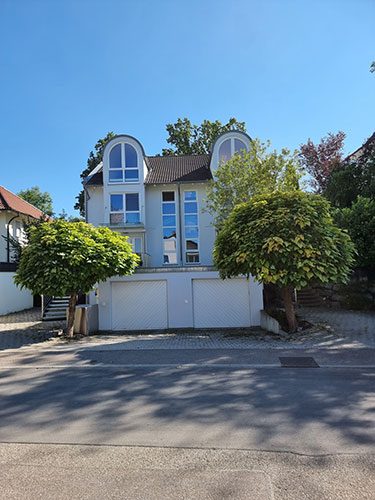 Best residential location
Stuttgart-Weilimdorf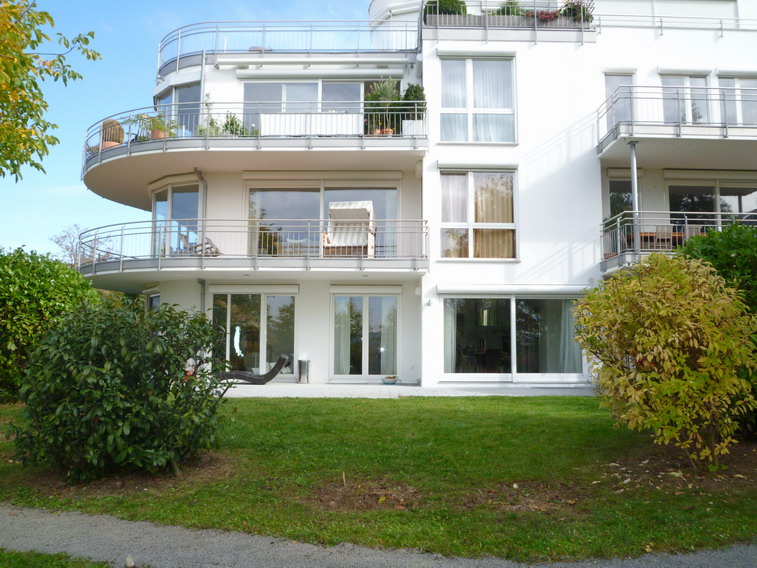 The Art of Living
Stuttgart Killesberg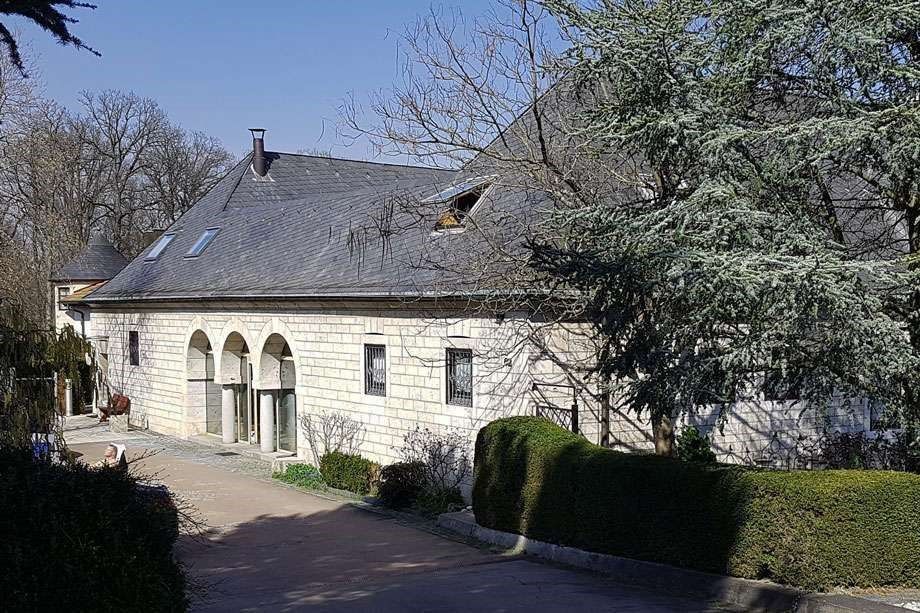 Castle Living
Stuttgart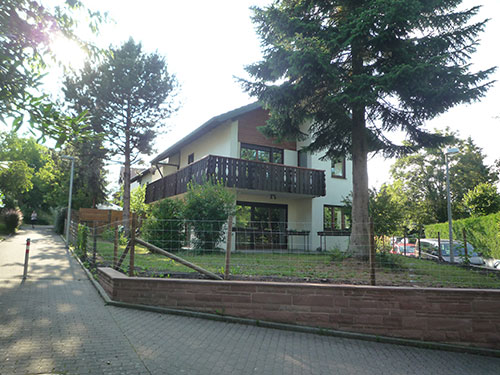 5 BR House
Stuttgart Birkach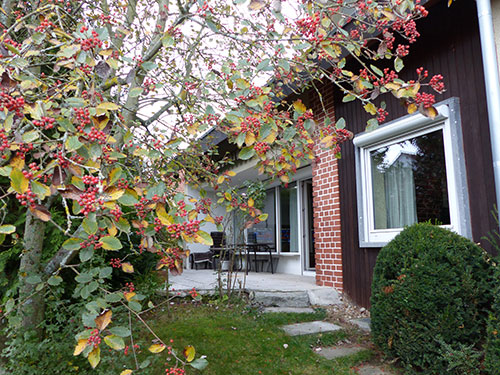 Charming home
Gärtringen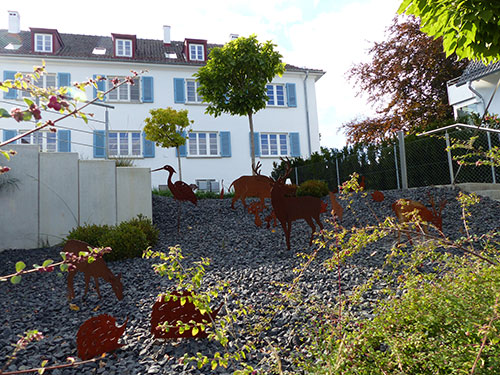 Top Location Homes
Stuttgart Birkach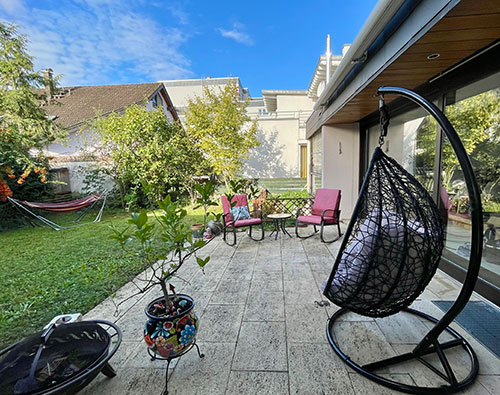 Gardenhome
Echterdingen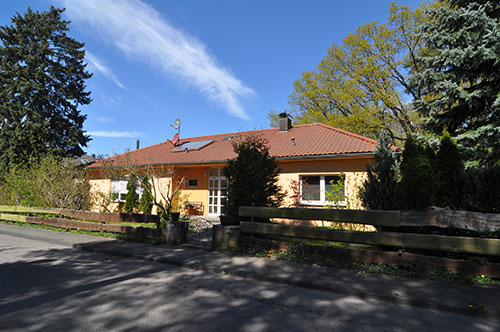 Countryhome
Sindelfingen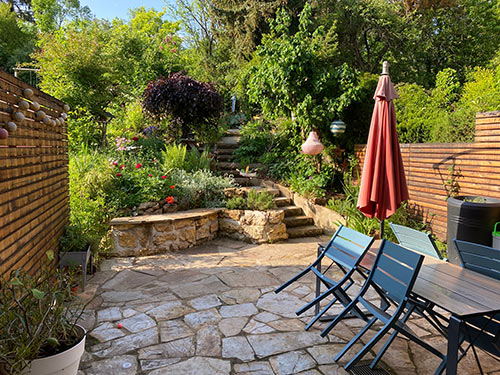 Beautiful Gardenhome
Stuttgart Kaltental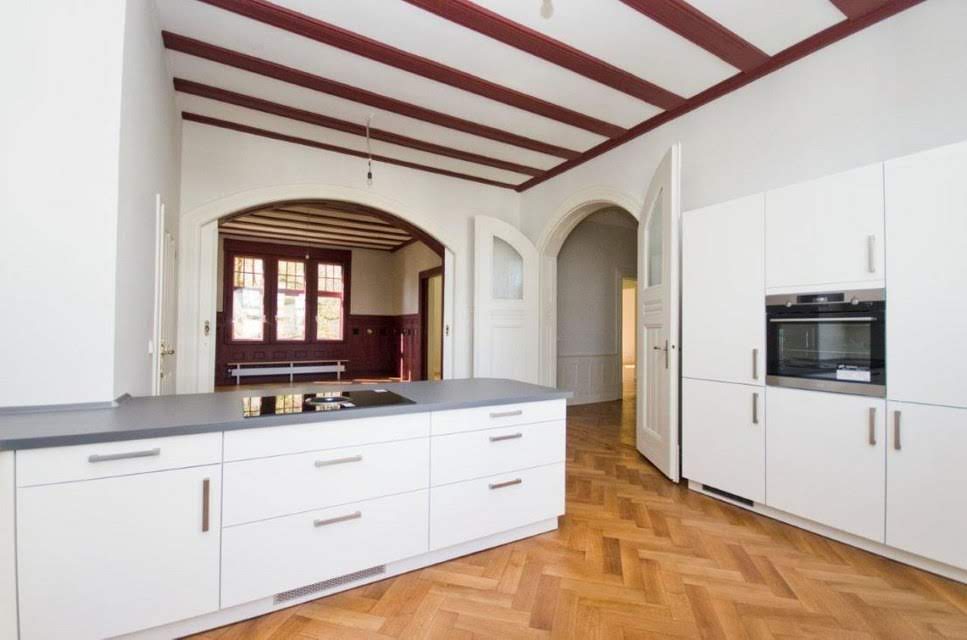 Cultural delight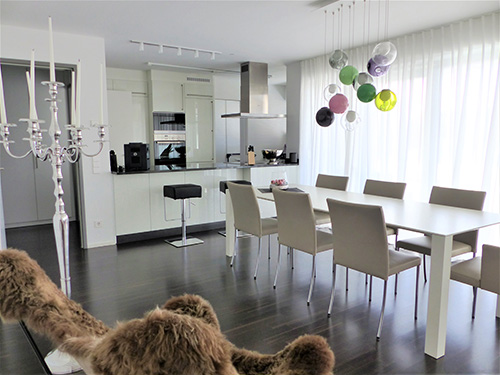 Designer flat
Stuttgart Feuerbach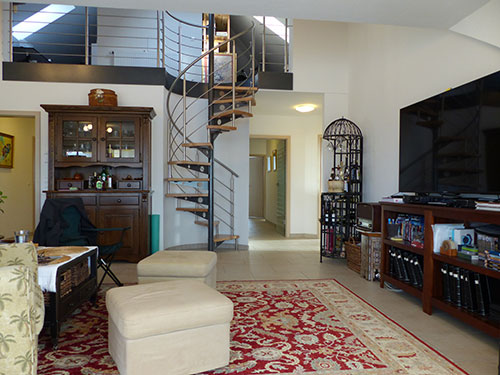 Attractive Maisonette
Schönaich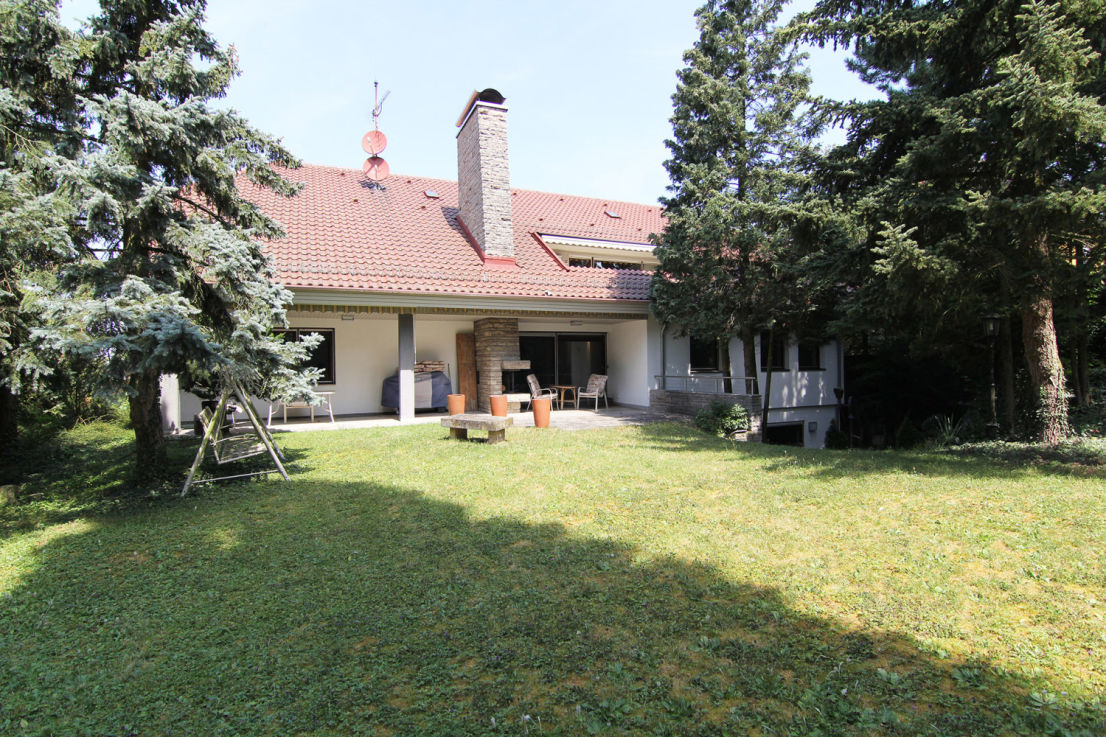 Dreamlike living with wonderful garden
Stuttgart Weilimdorf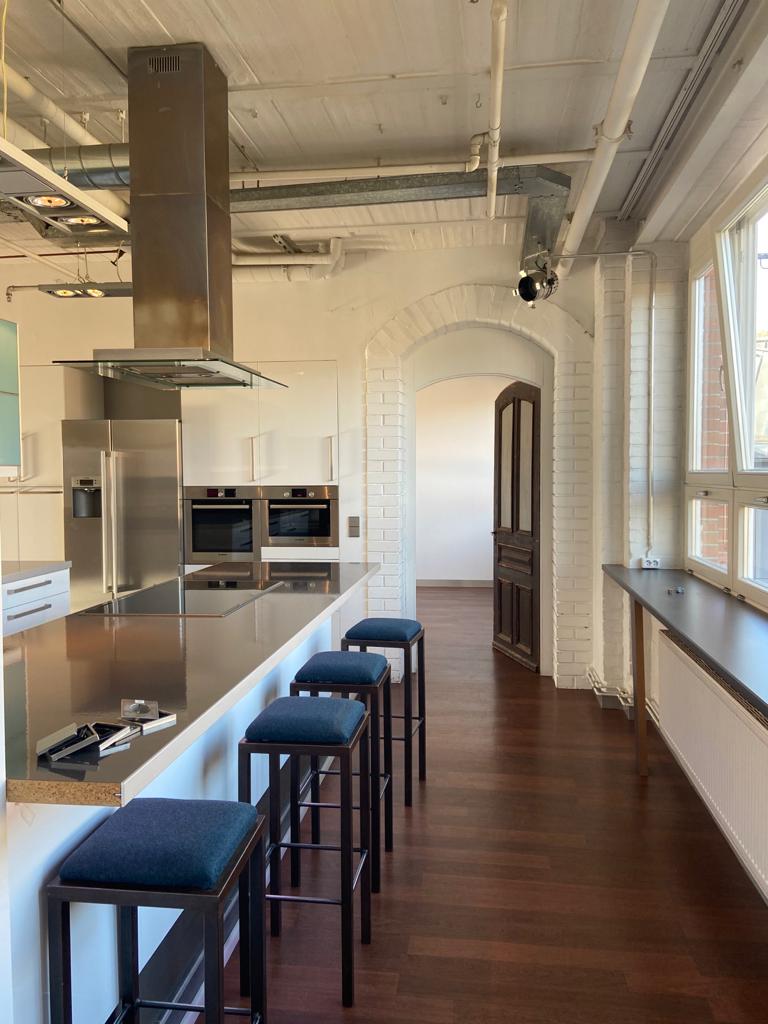 Amazing Industrial Loft with unique interior
Esslingen Downtown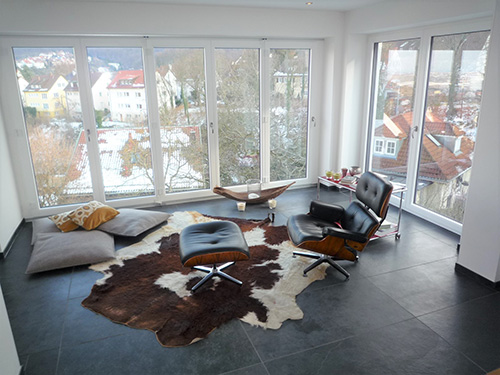 Exquisite Affluence
Stuttgart Gänsheide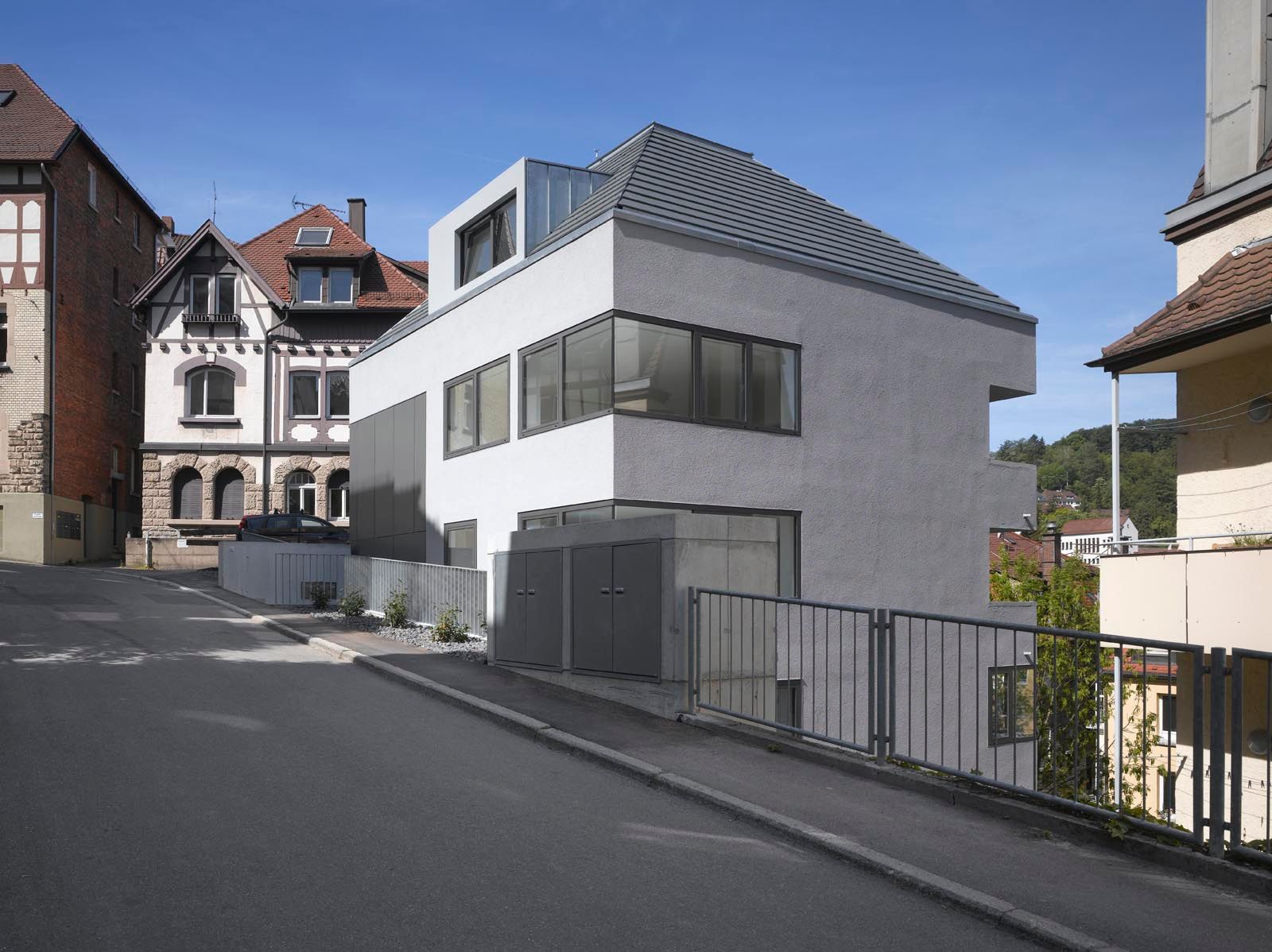 Extravagante apartments
Stuttgart Marienplatz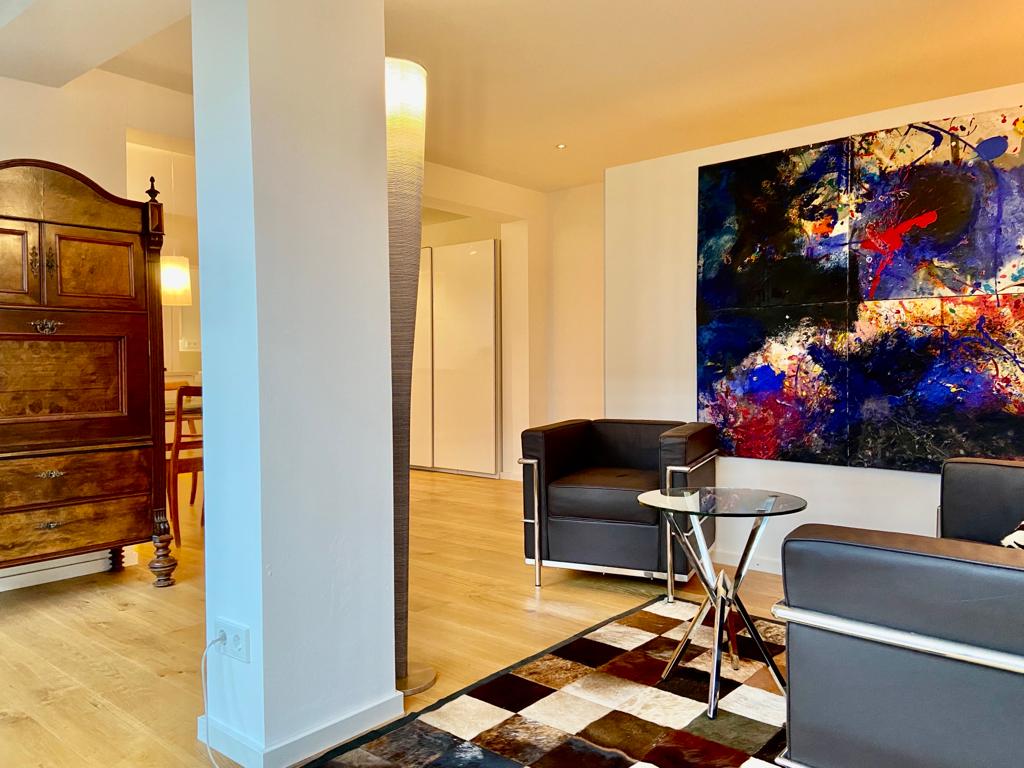 Chic Studio Apartment
Stuttgart Degerloch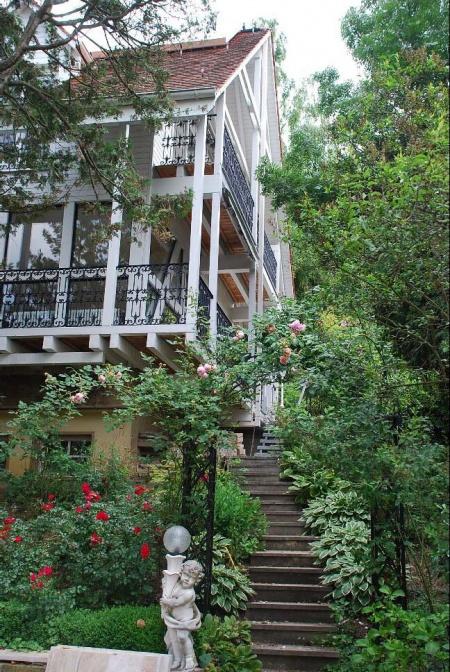 Extremely rare to get home
Stuttgart Sonnenberg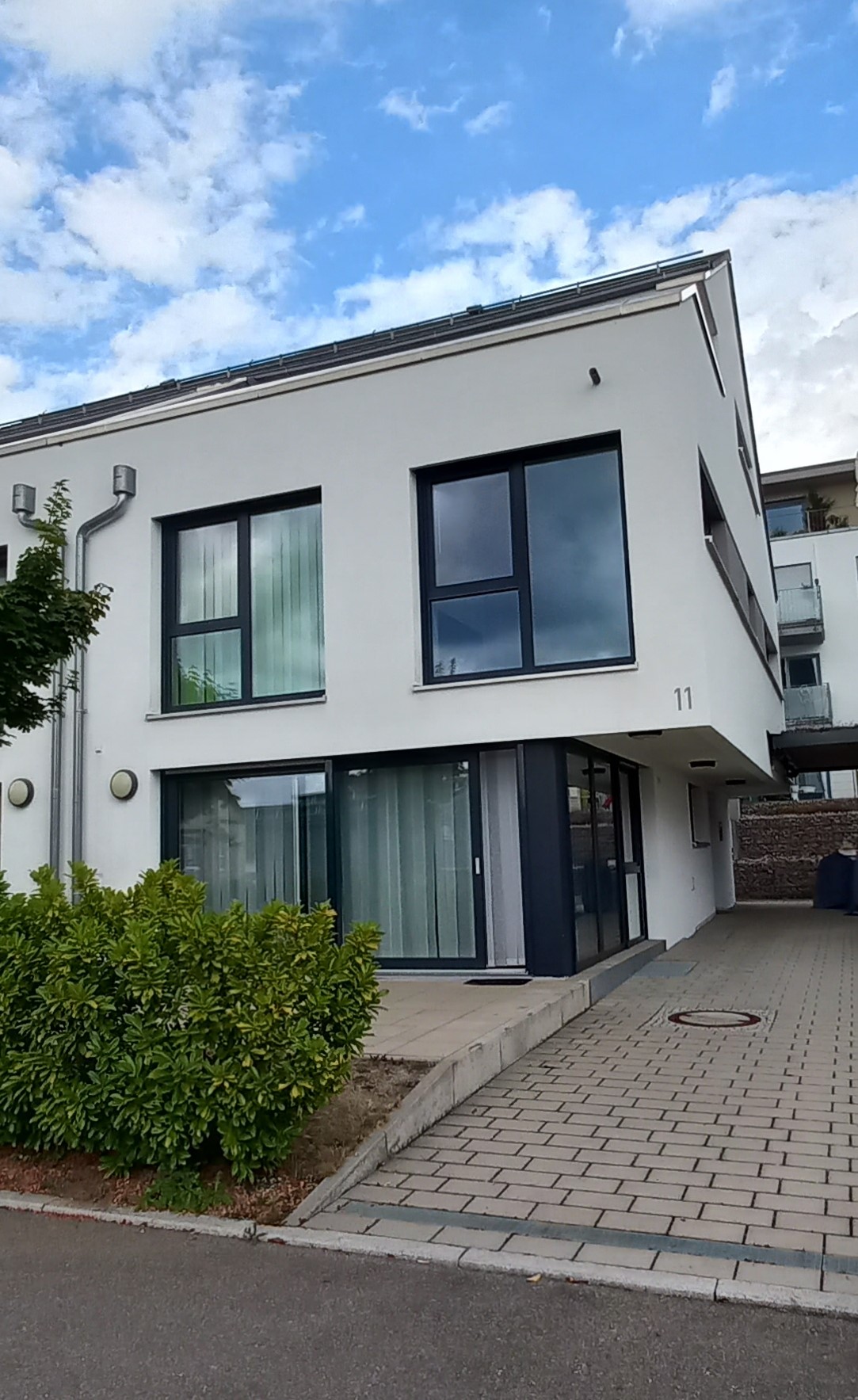 Family Residence
Renningen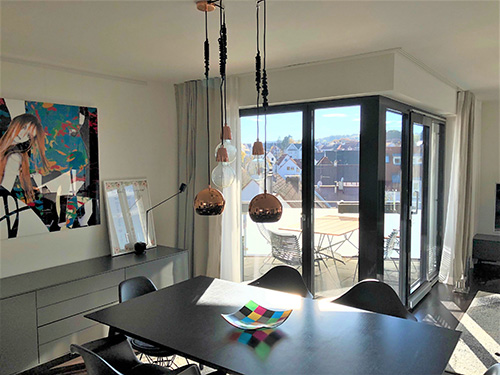 Fancy City Living
Stuttgart Feuerbach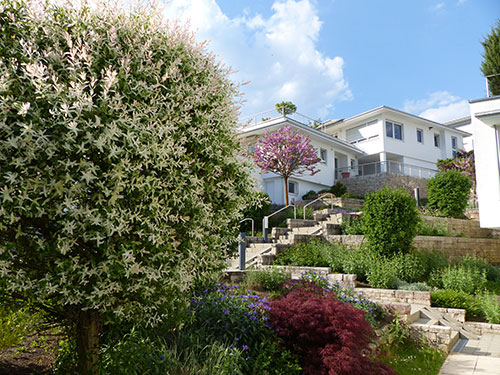 Exclusive Living at it's best
Musberg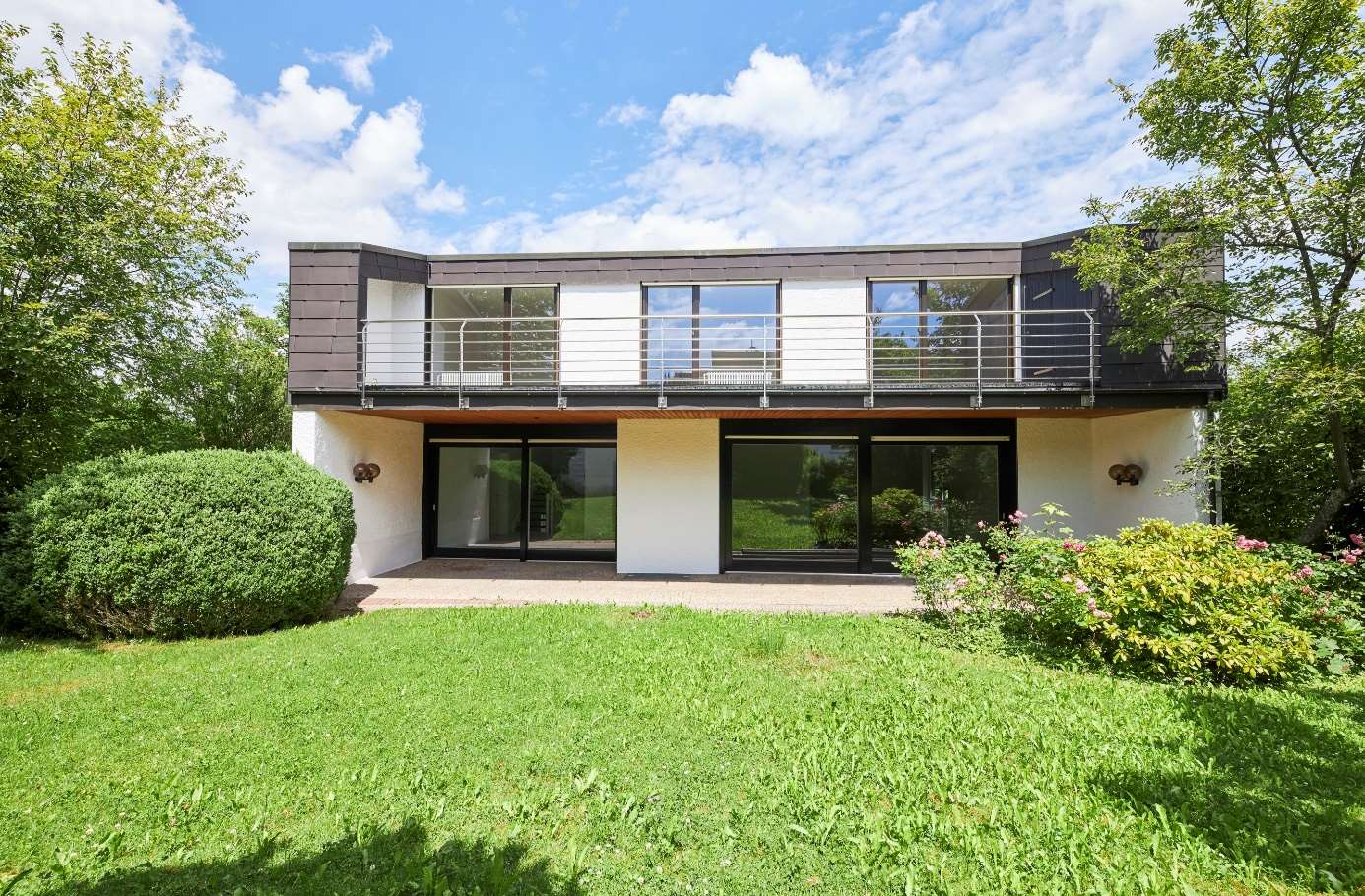 Fantastic Home
Oberaichen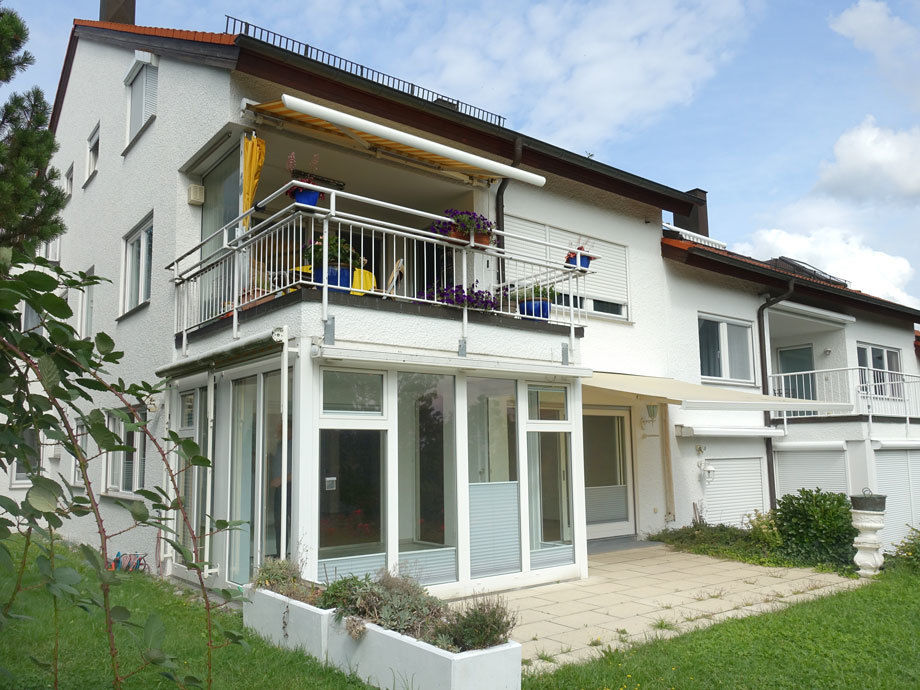 Gardenapartment
Stuttgart Frauenkopf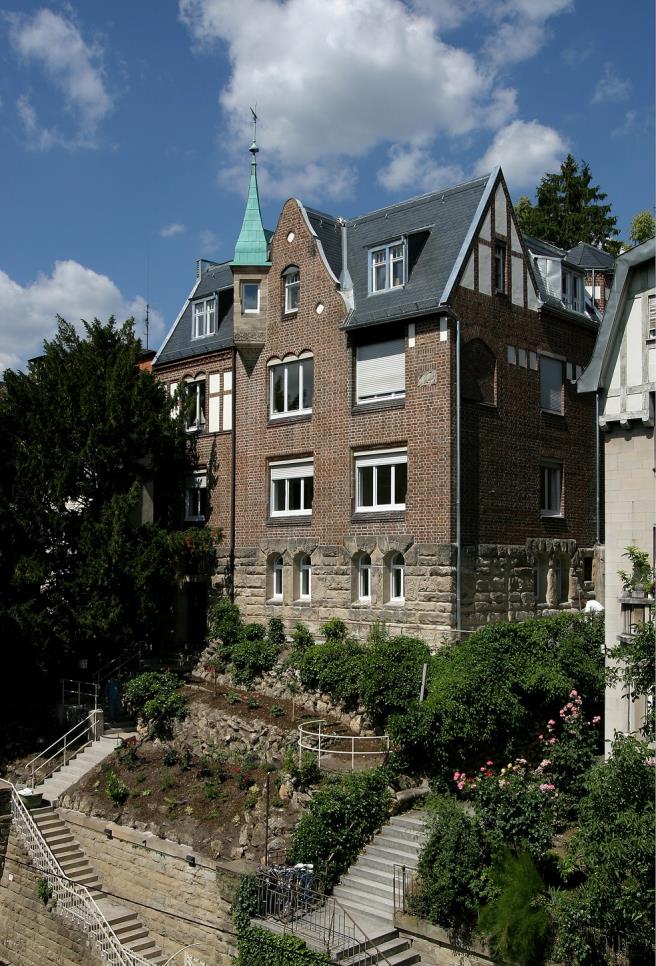 Art Deco Villa
Stuttgart South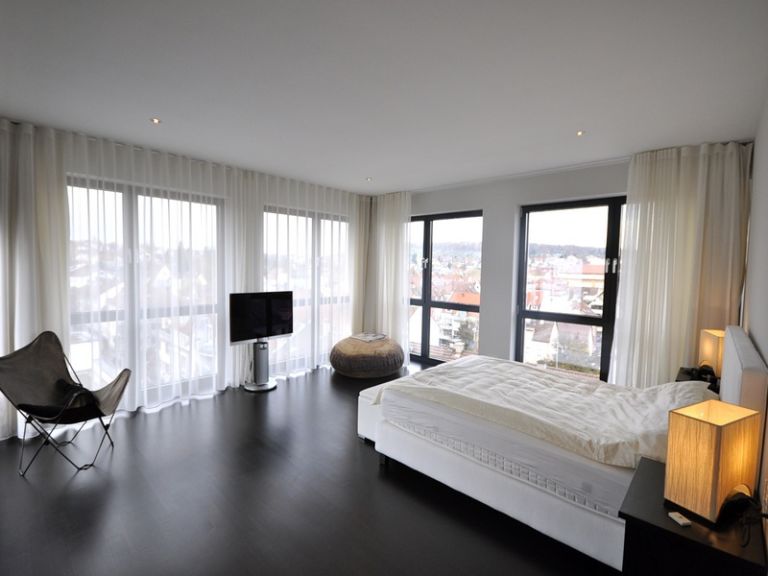 Gorgeous Penthouse
Stuttgart Feuerbach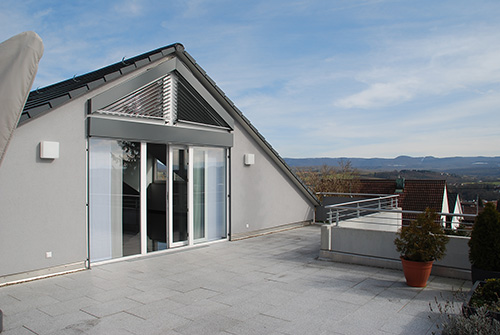 Great view to the Swabian Alps
Pliezhausen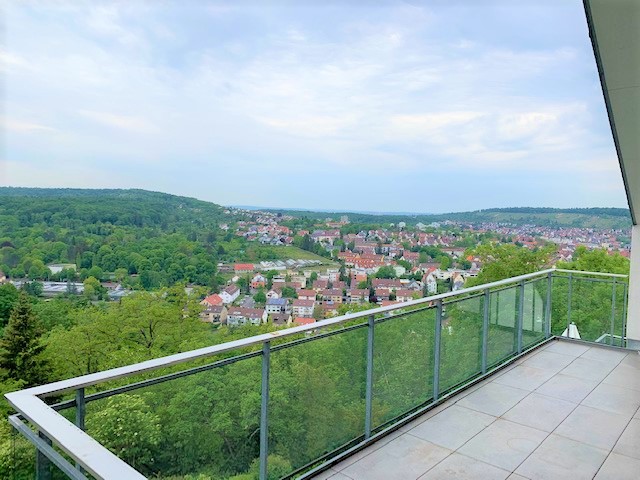 Private Hillside Apartment
Stuttgart Killesberg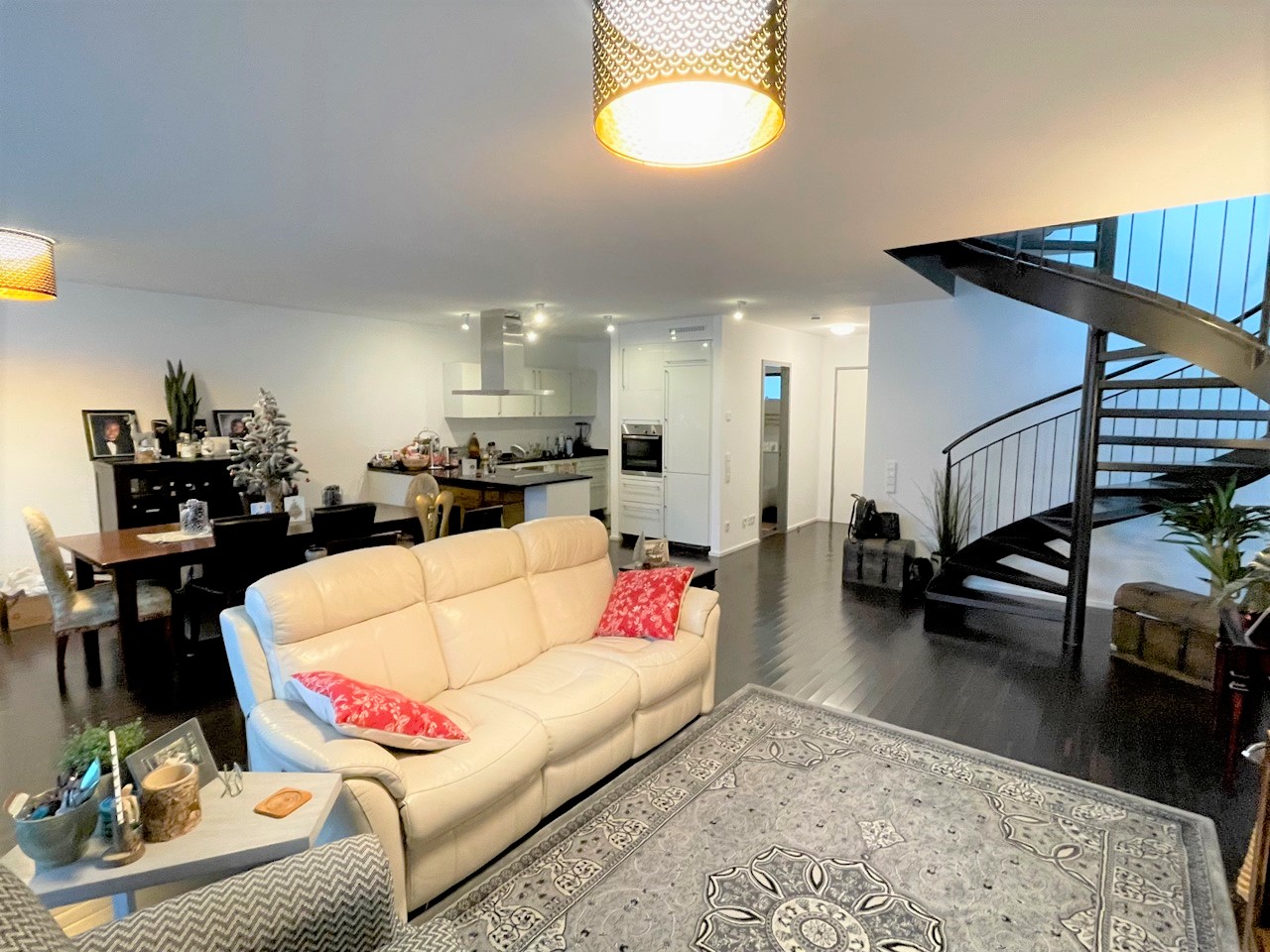 Great maisonette rental
Stuttgart Feuerbach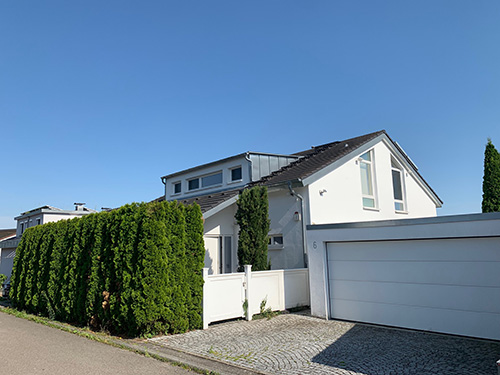 High End Villa
Gäufelden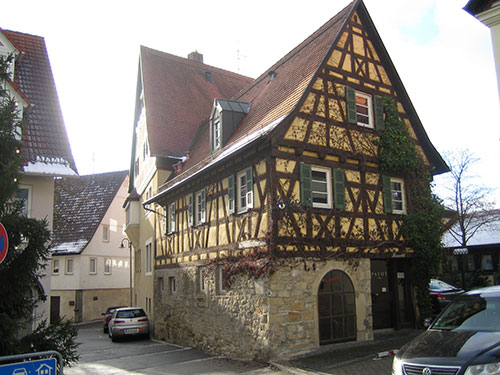 German Timber Frame Home
Ditzingen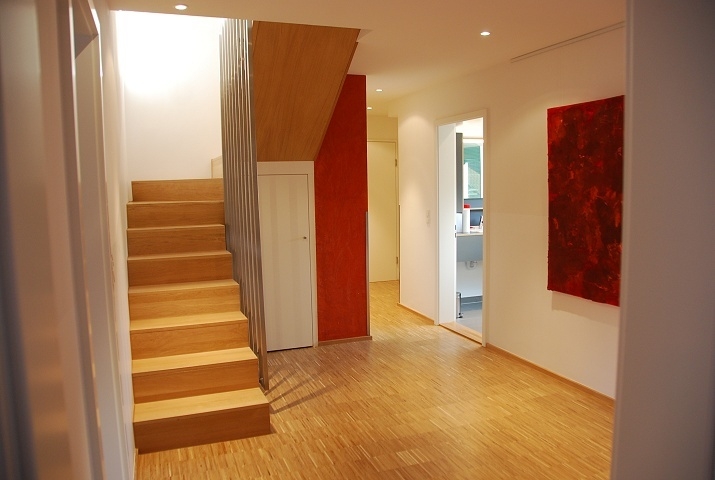 Highest Quality Carpentry
Stuttgart Bopser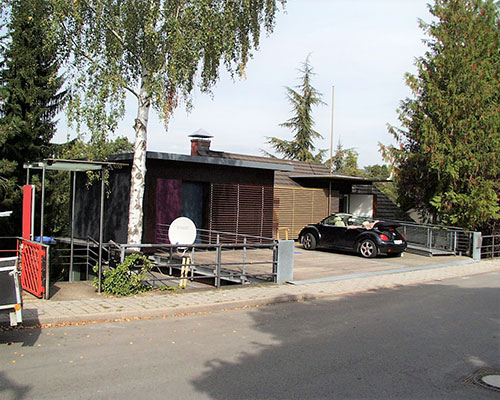 Attractive Apartment
Grafenau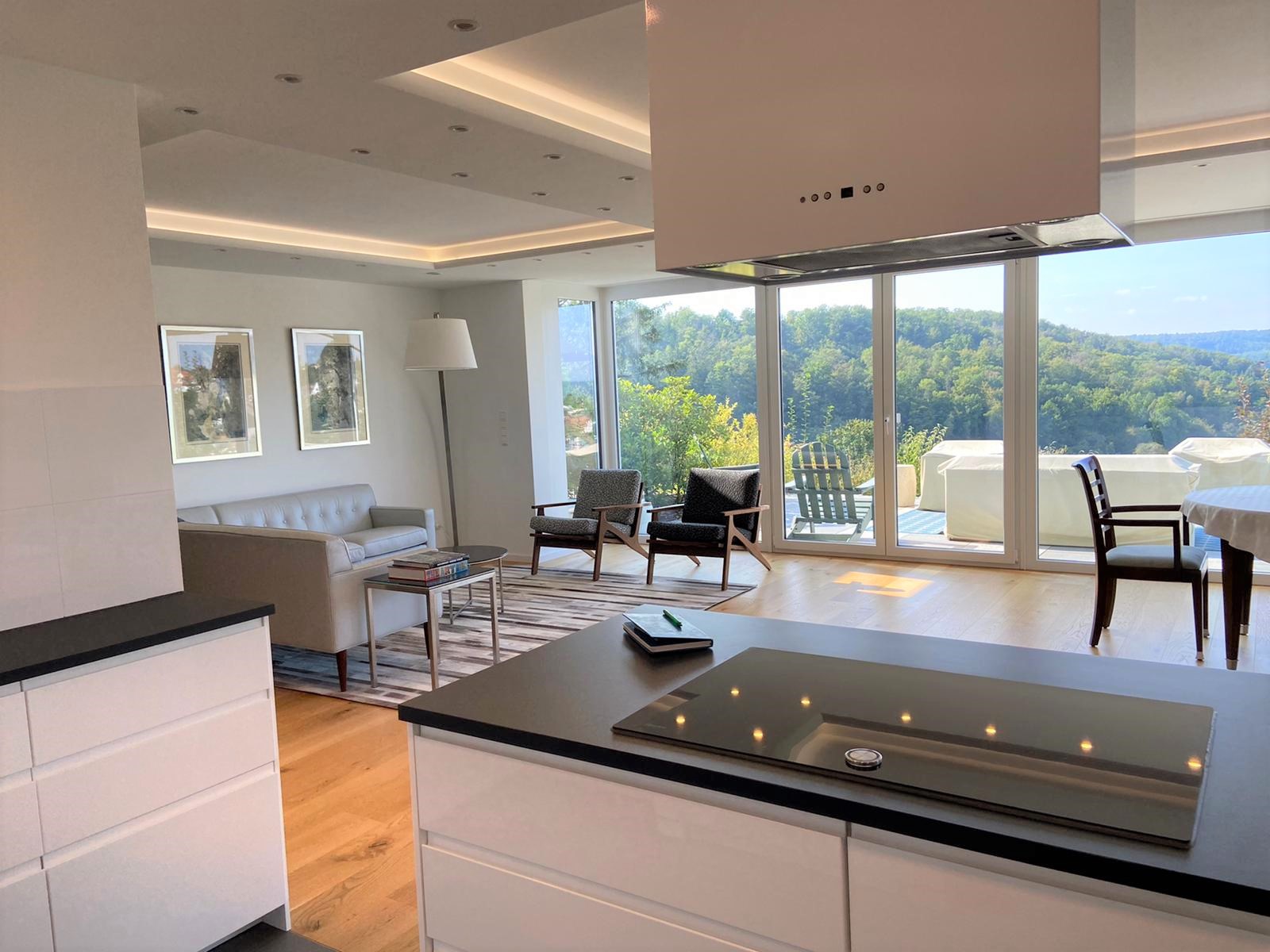 Hillside Living at it's Best
Leonberg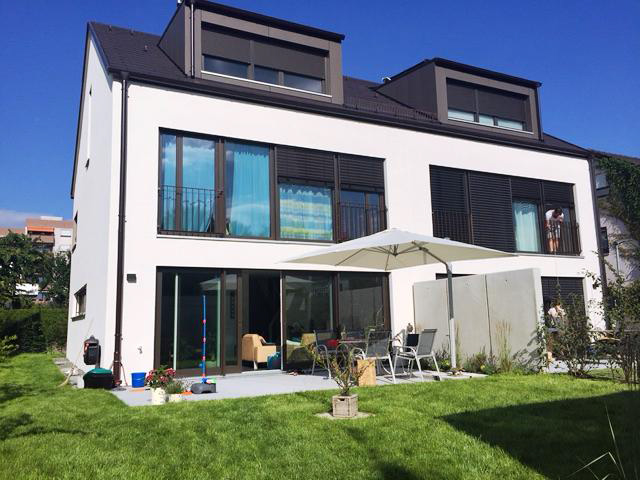 Suburban Pleasure
Ostfildern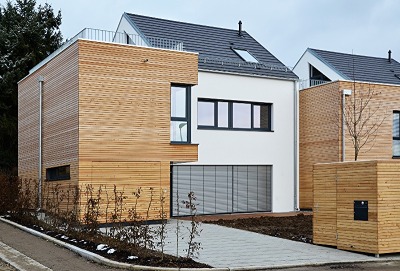 Architectual Charme
Ostfildern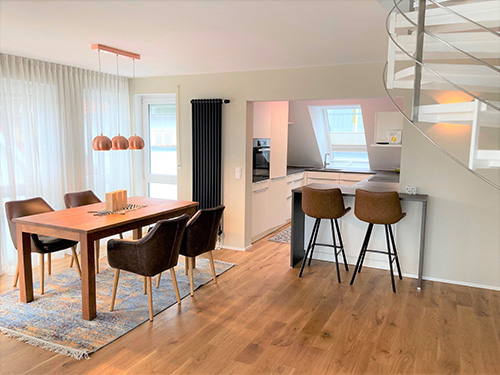 House of Style!
Musberg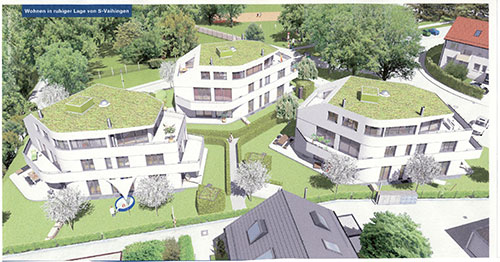 New units at best location
Stuttgart Vaihingen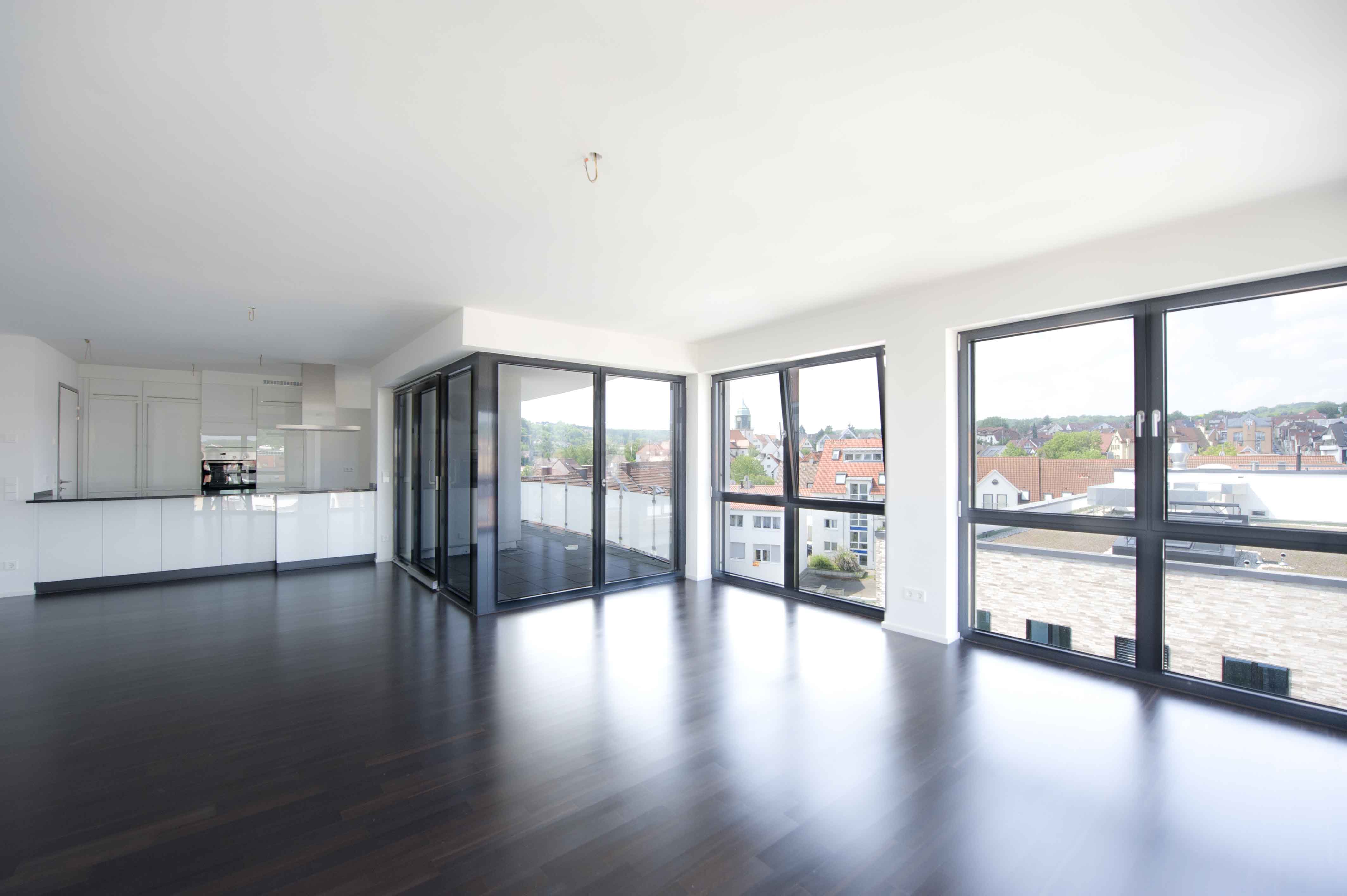 Independent Living!
Stuttgart Feuerbach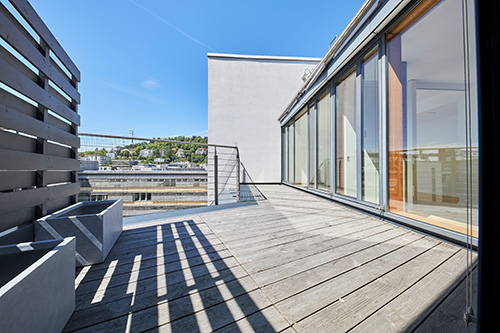 Kronen Carré
Stuttgart Center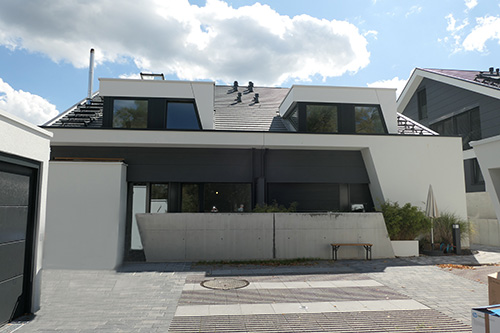 Modern home at best Location
Leonberg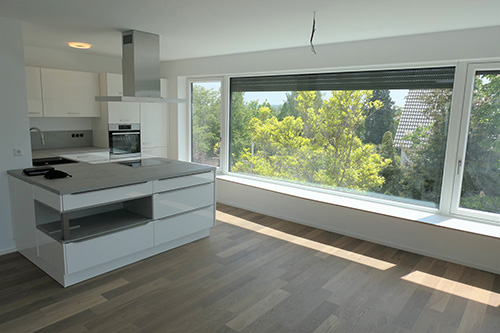 Stunning Penthouse
Rutesheim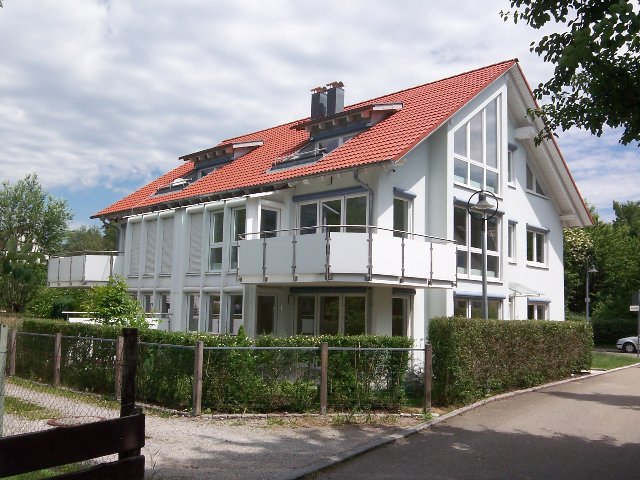 Huge Duplex
Steinenbronn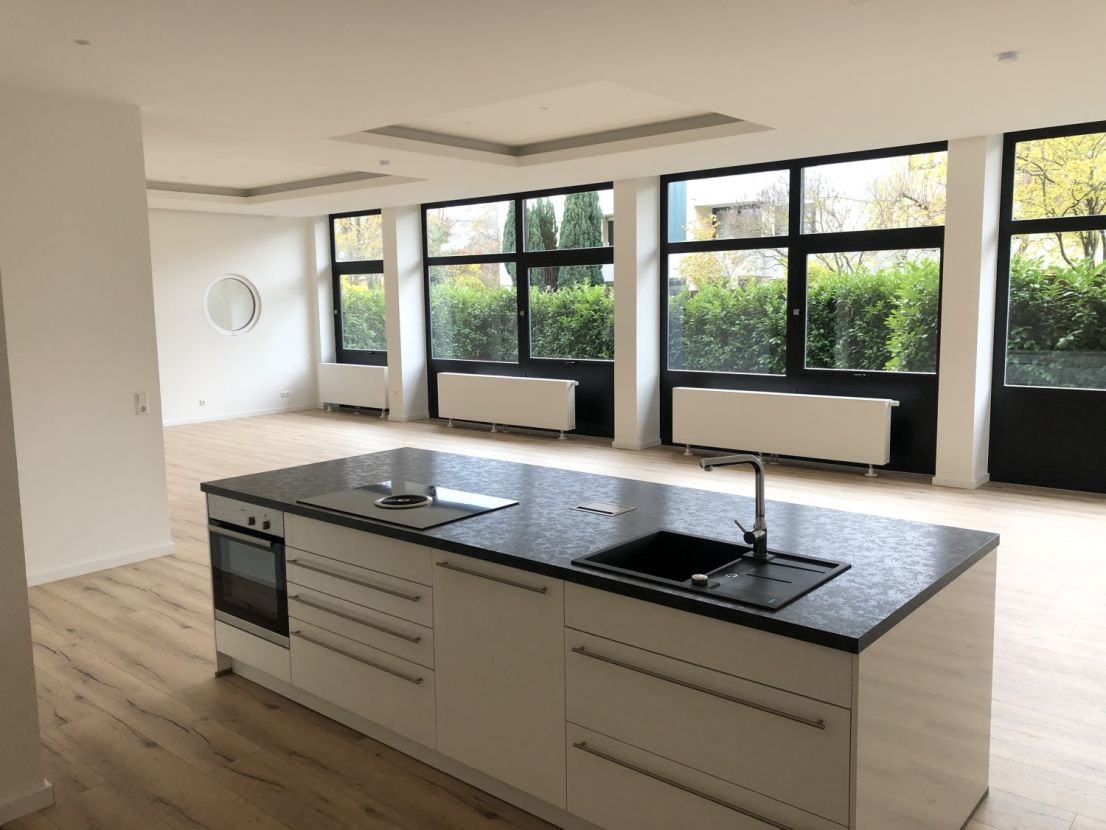 Loftliving
Stuttgart Heumaden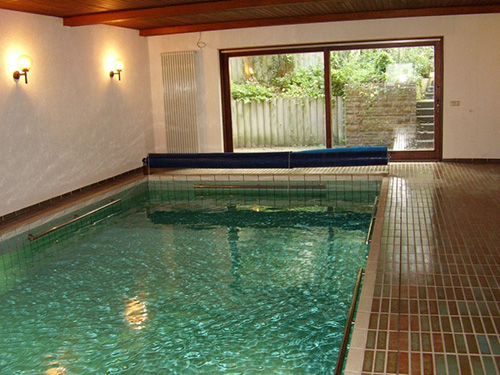 Home with indoor pool
Stuttgart Weilimdorf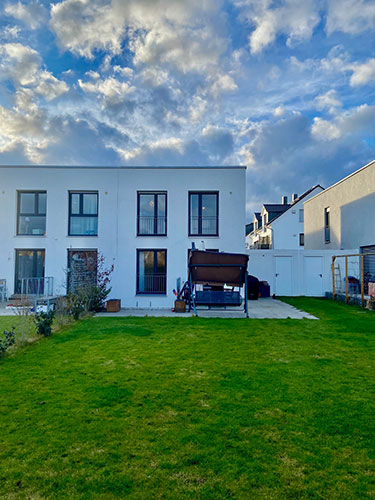 New Home
Renningen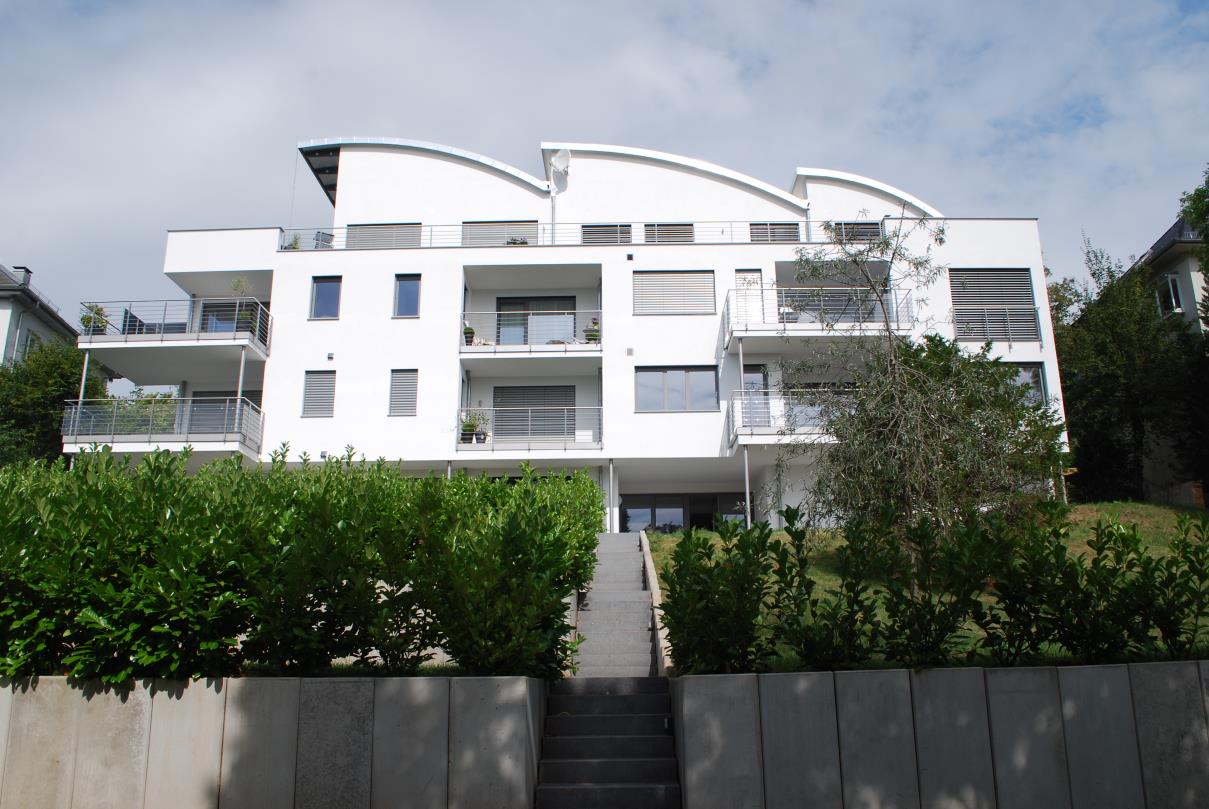 Luxury Apartments
Stuttgart Killesberg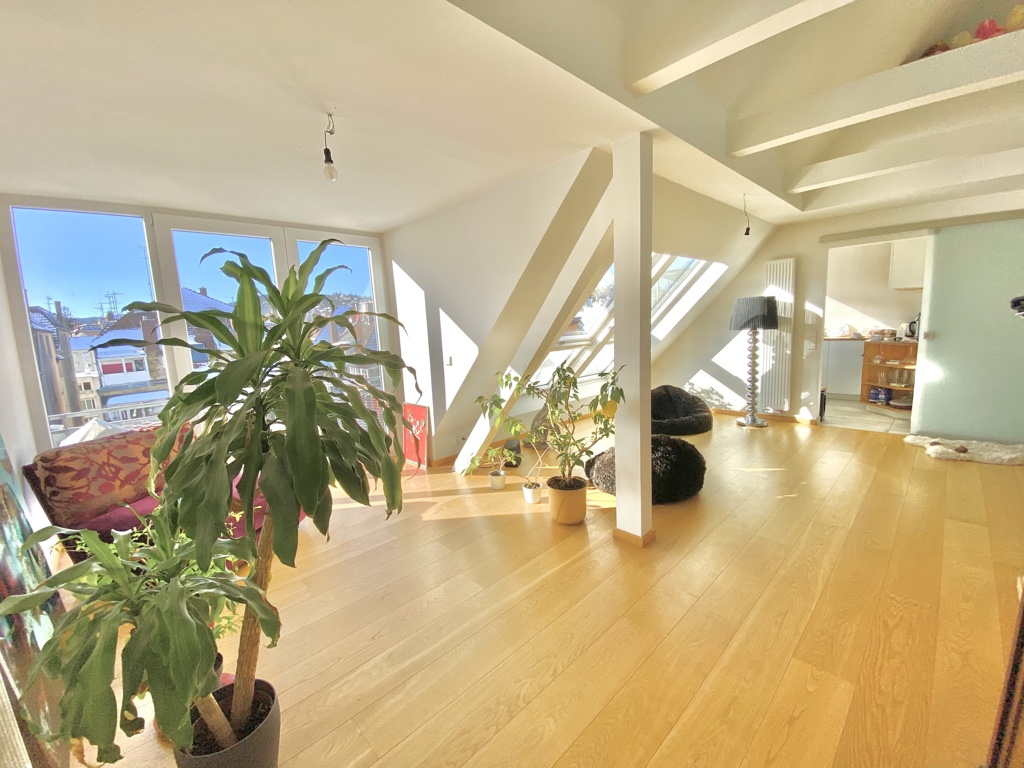 Top floor apartment
Stuttgart South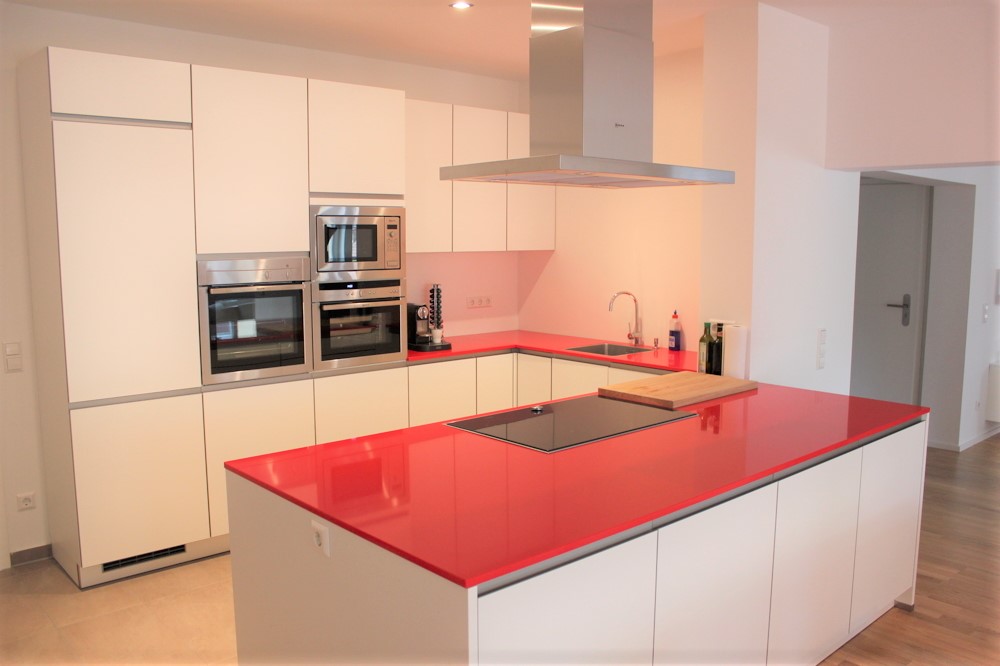 Spacious Flat
Stuttgart Gaisburg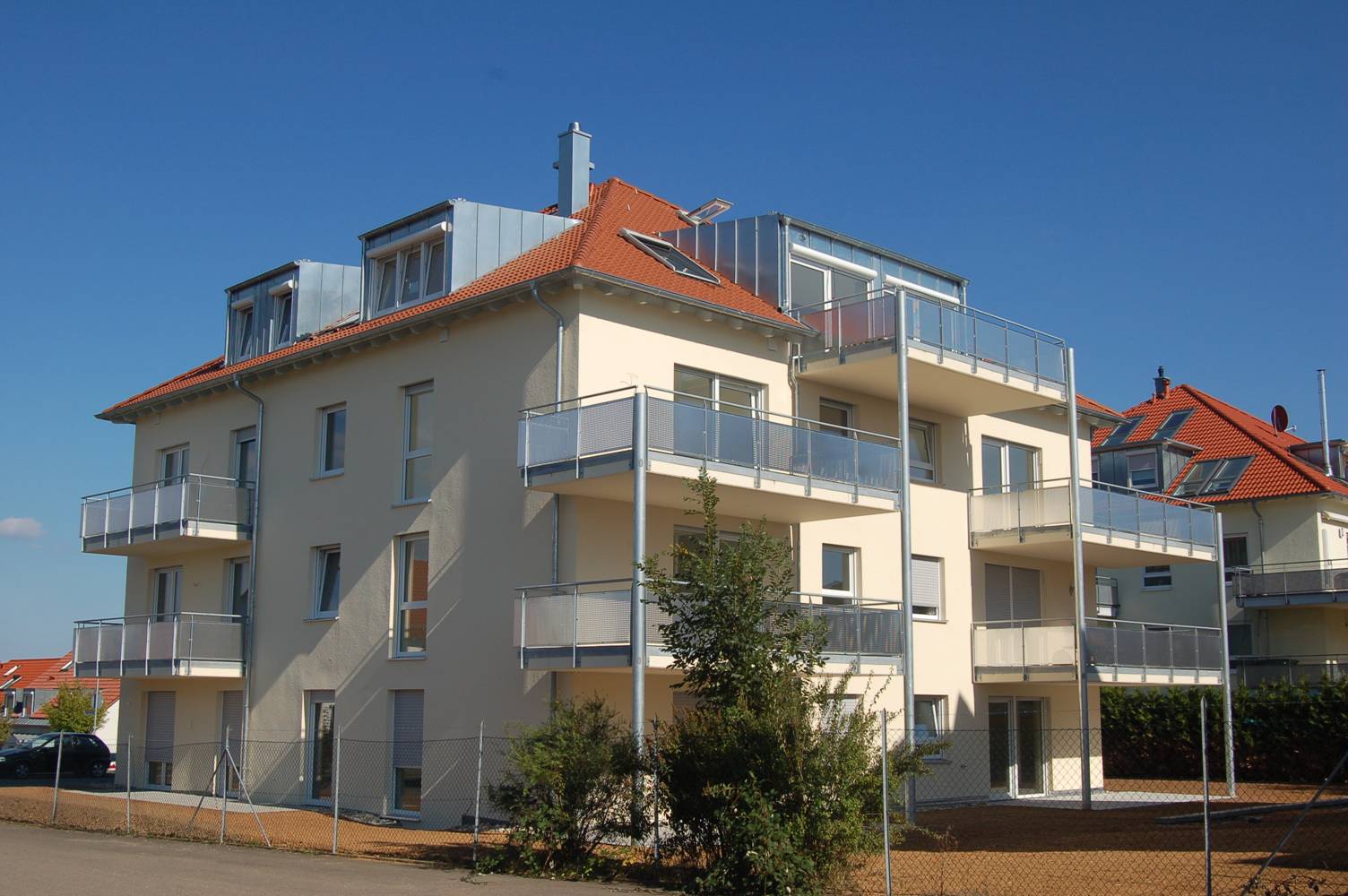 Penthouse at Panzer
Schönaich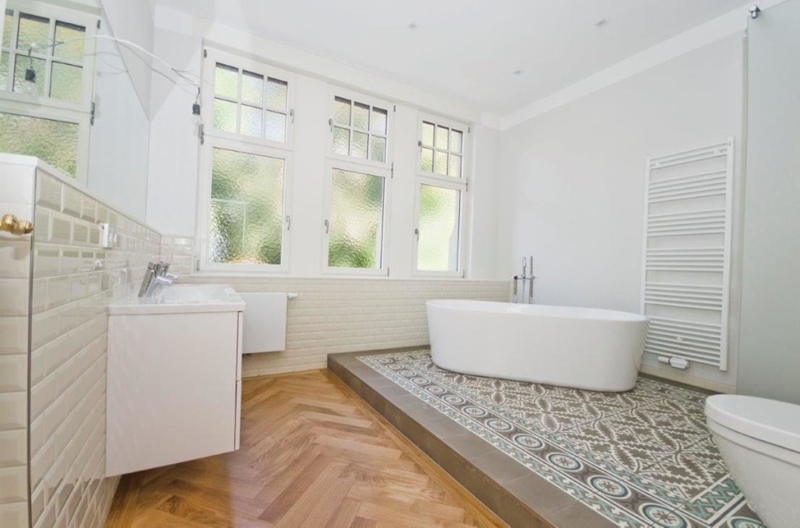 Meeting the highest standards
Stuttgart Marienplatz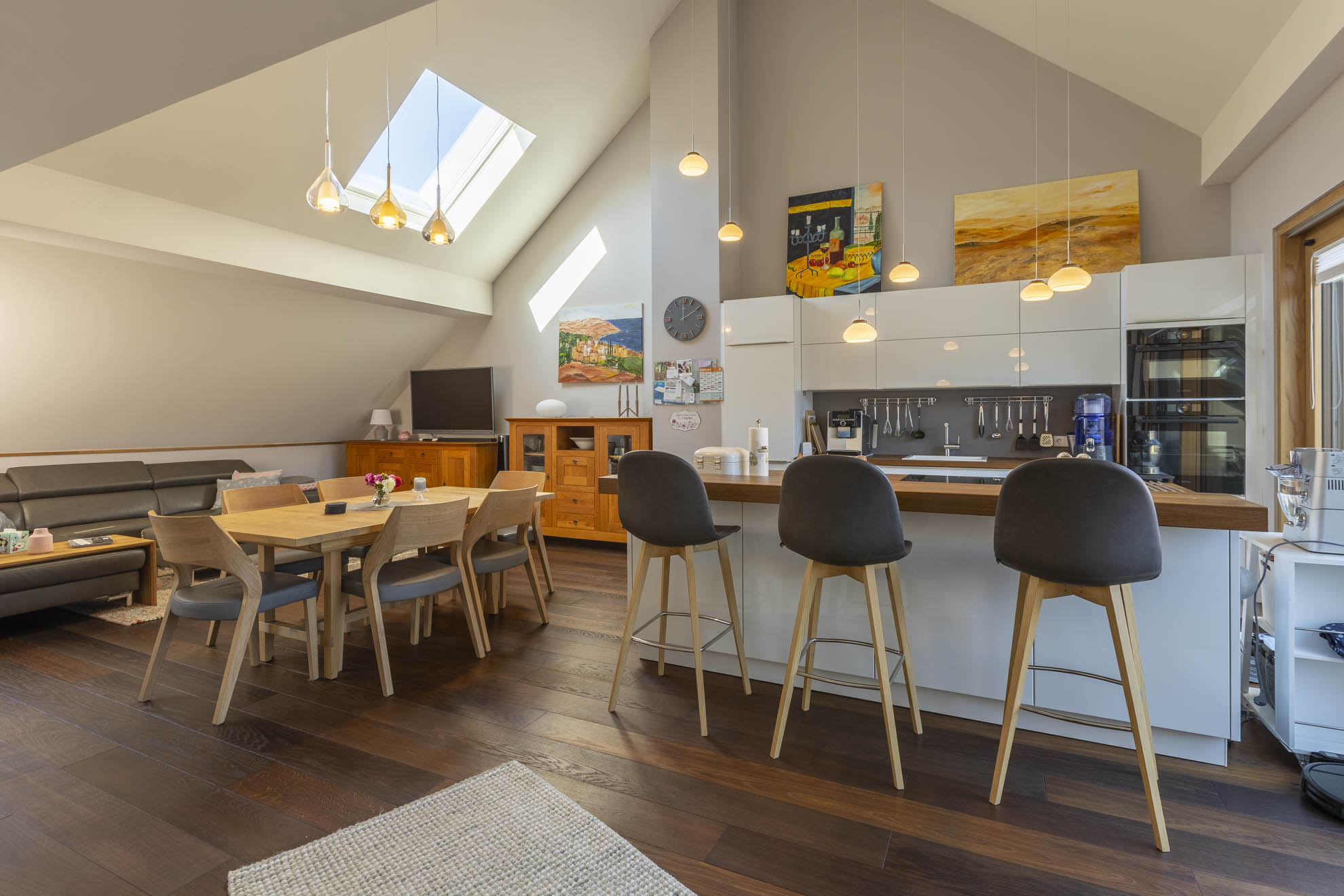 Townhome at Porschetown!
Weissach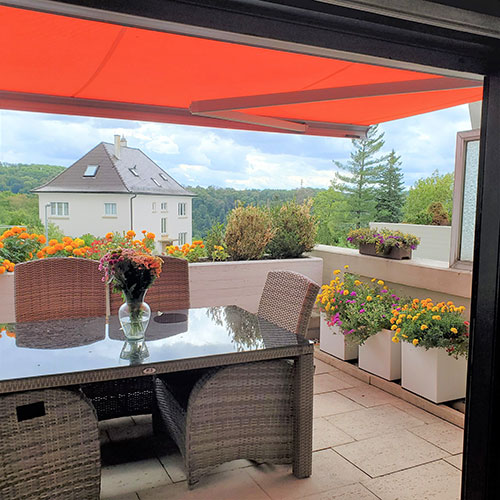 Sophisticated Living
Stuttgart Haigst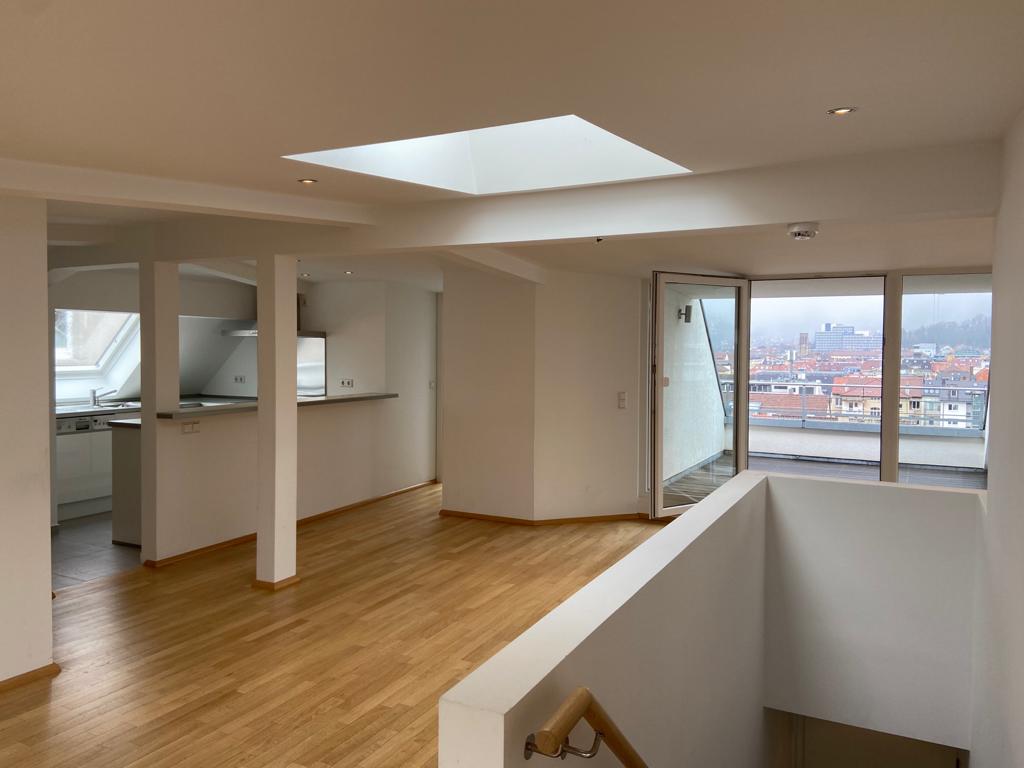 Top Floor Maisonette
Stuttgart West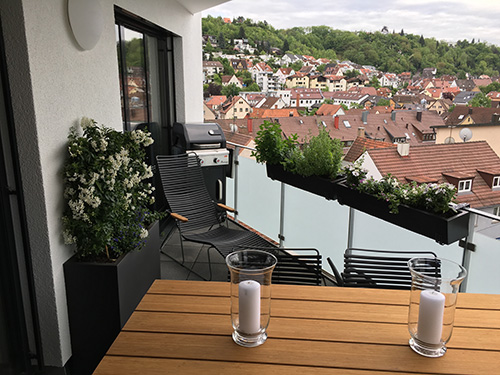 Modern Living!
Stuttgart Feuerbach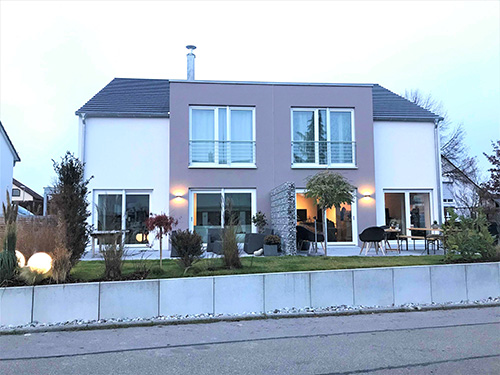 New construction duplex
Rutesheim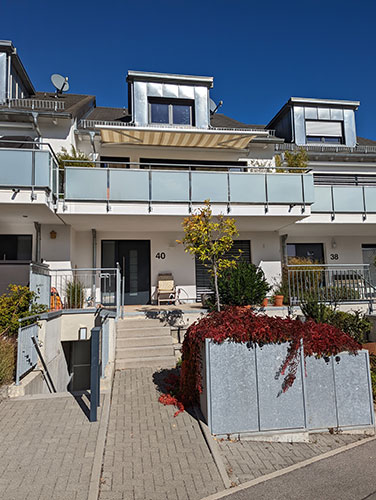 Fancy Townhome
Leonberg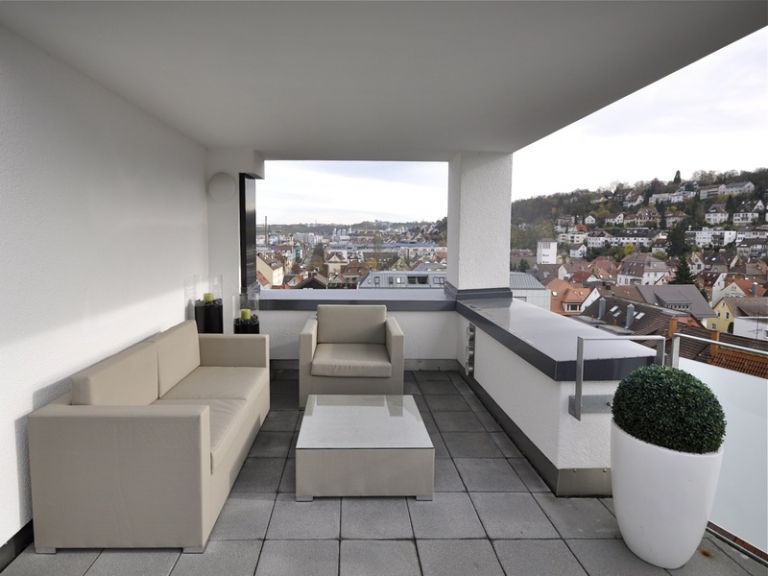 Top of the Line! Penthouse at its best
Stuttgart Feuerbach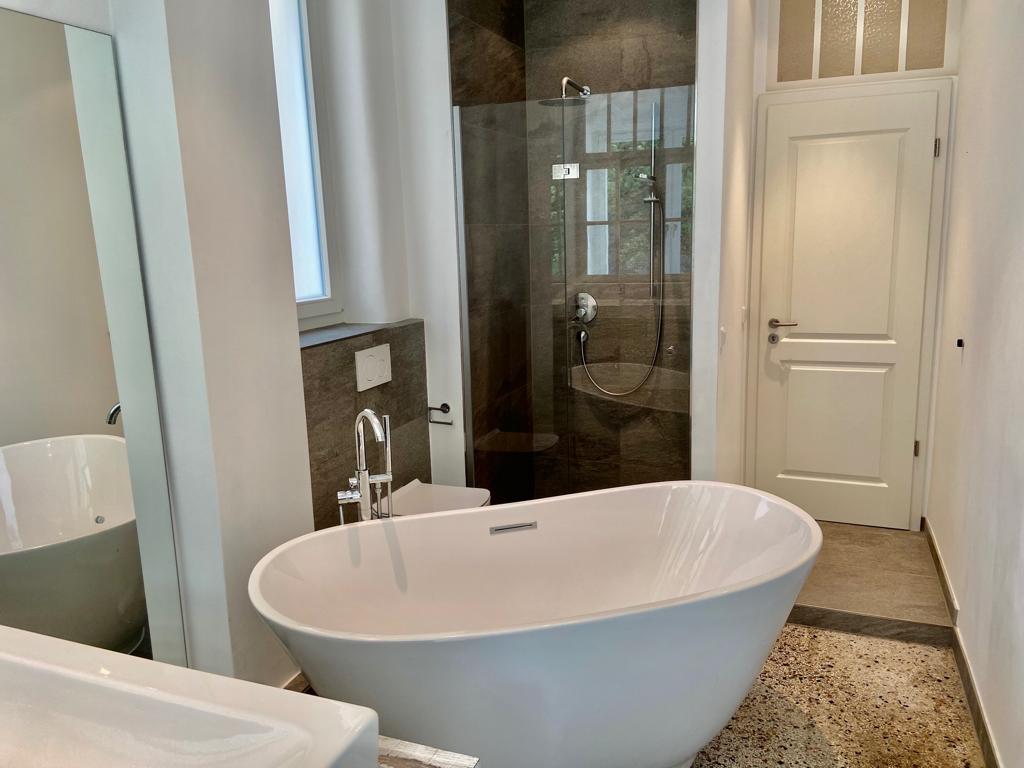 New Apartment
Stuttgart West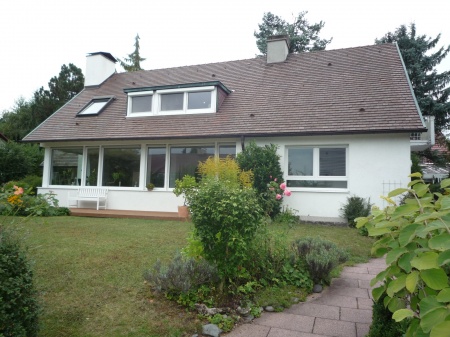 Top Exclusive Home at best location
Musberg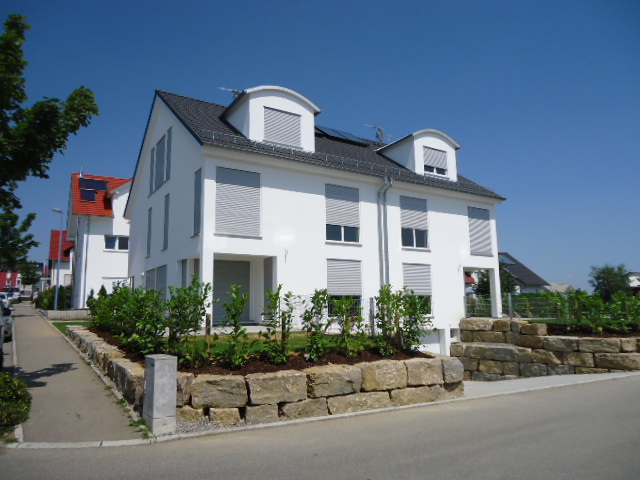 New Family Homes
Gärtringen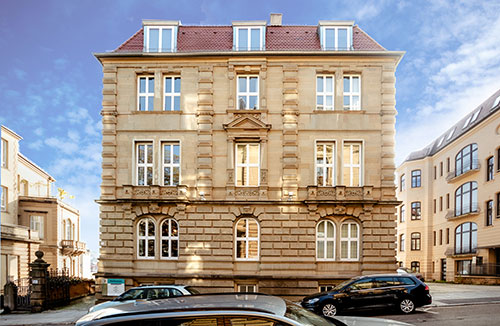 Noble home
Stuttgart Mörikestrasse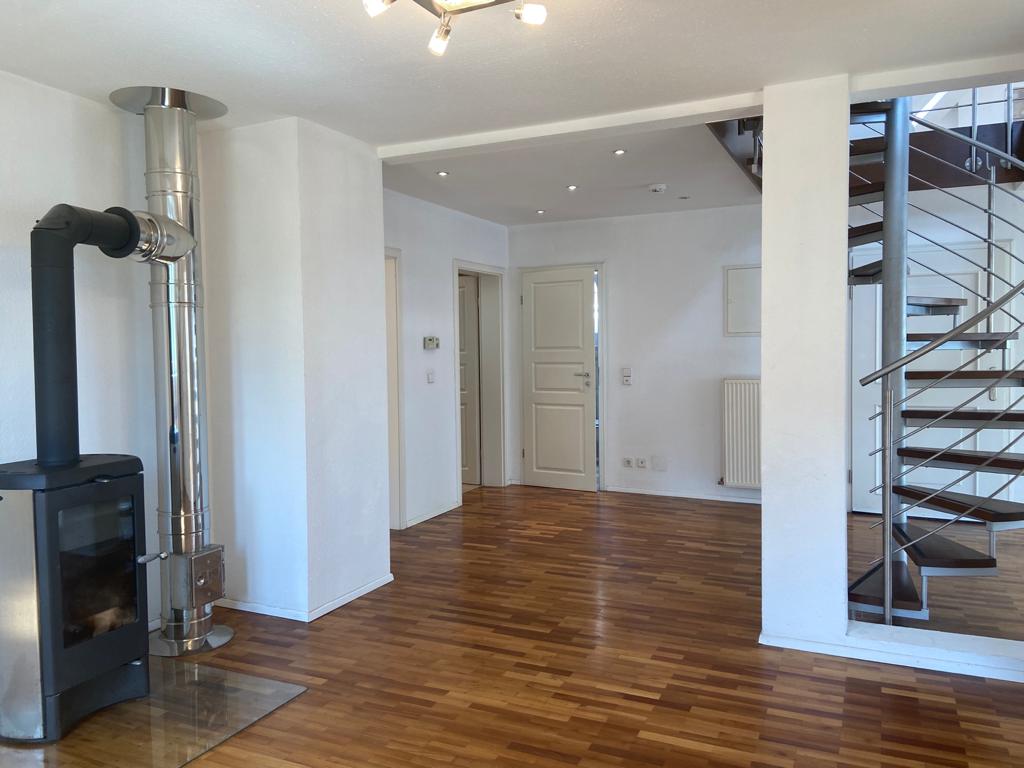 Two storey Apartment
Stuttgart West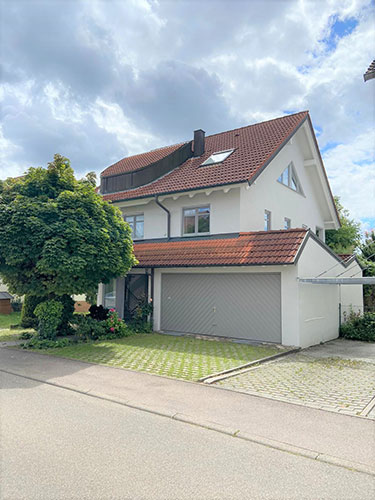 One Family Home
Filderstadt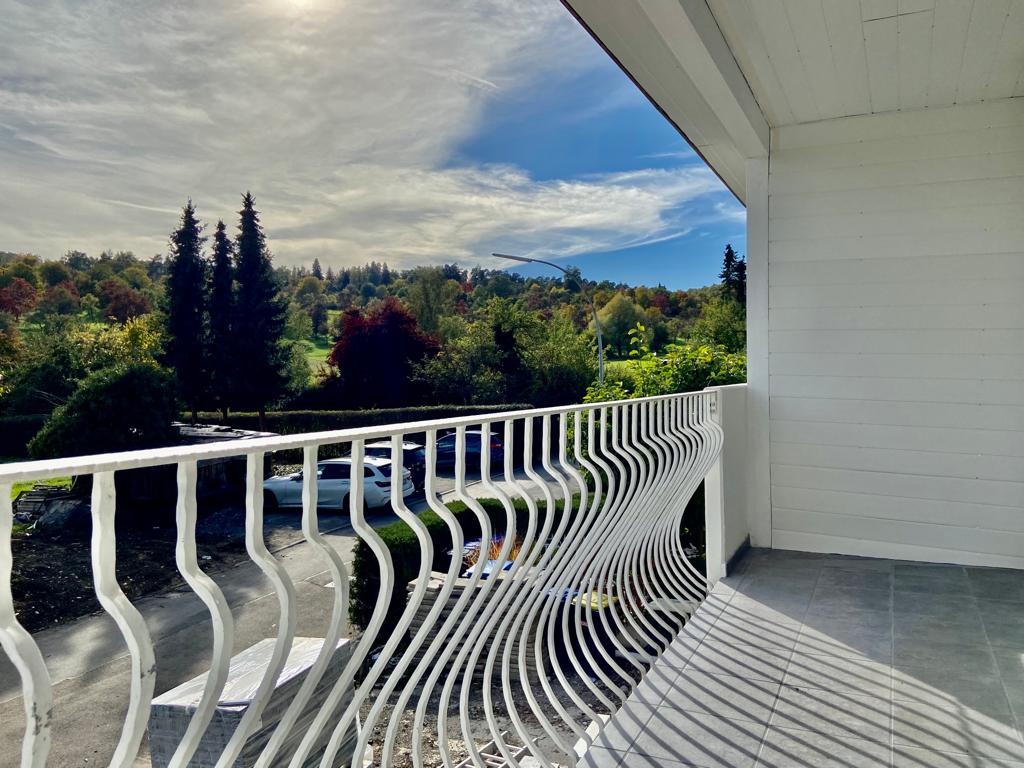 Townhome across the open fields
Echterdingen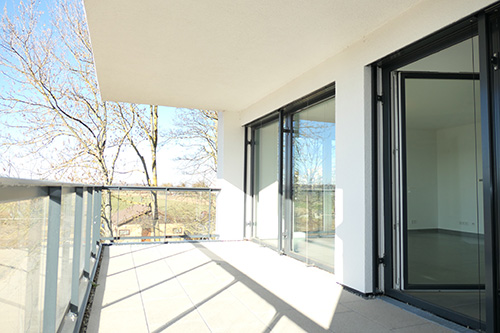 Seepark Apartment
Stuttgart Möhringen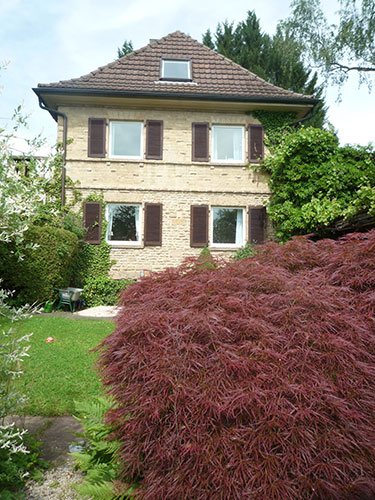 One of a Kind Home!
Steinenbronn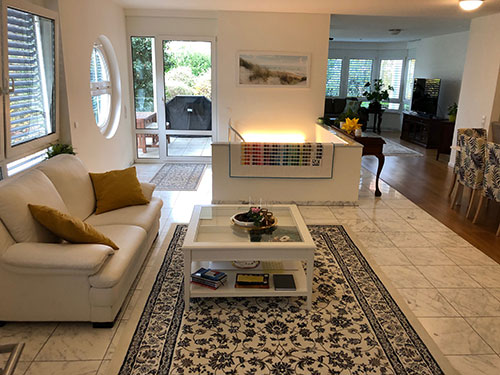 Spacious flat
Stuttgart Riedenberg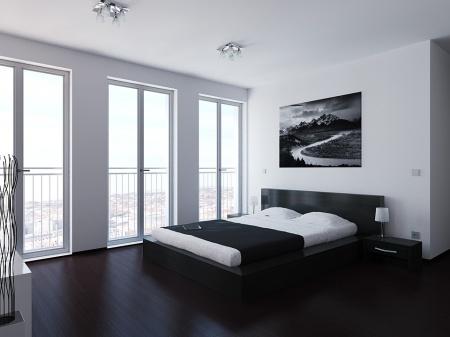 Over the Top! Very elegant Penthouse
Stuttgart Feuerbach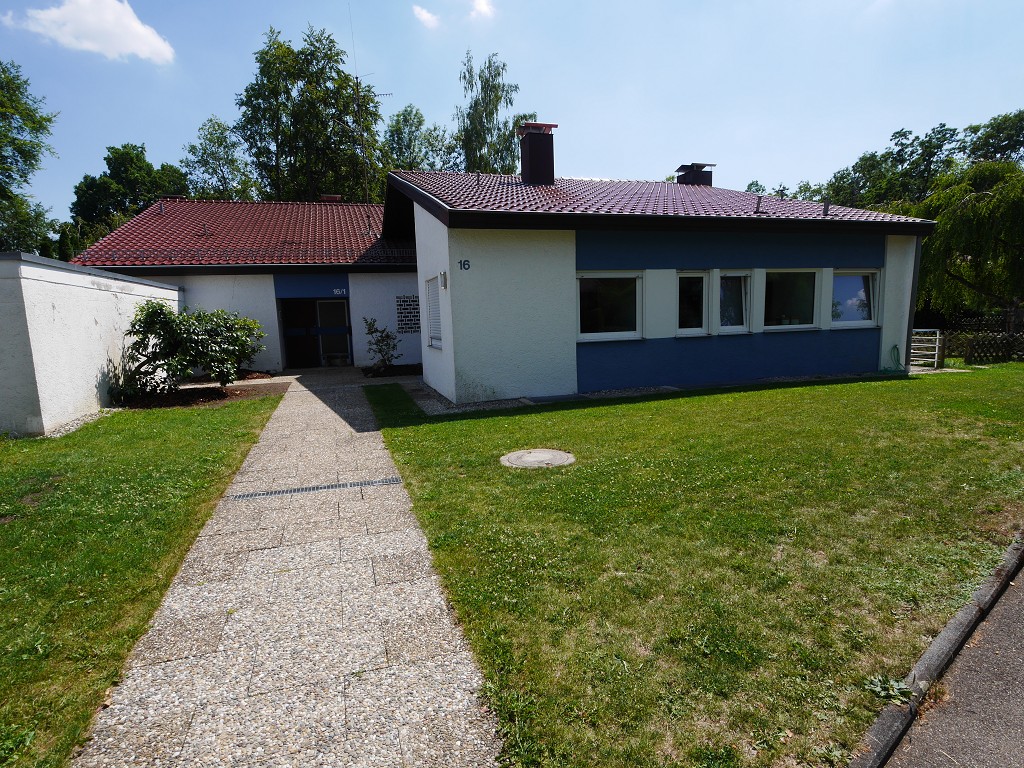 Panzer Base Home!
Böblingen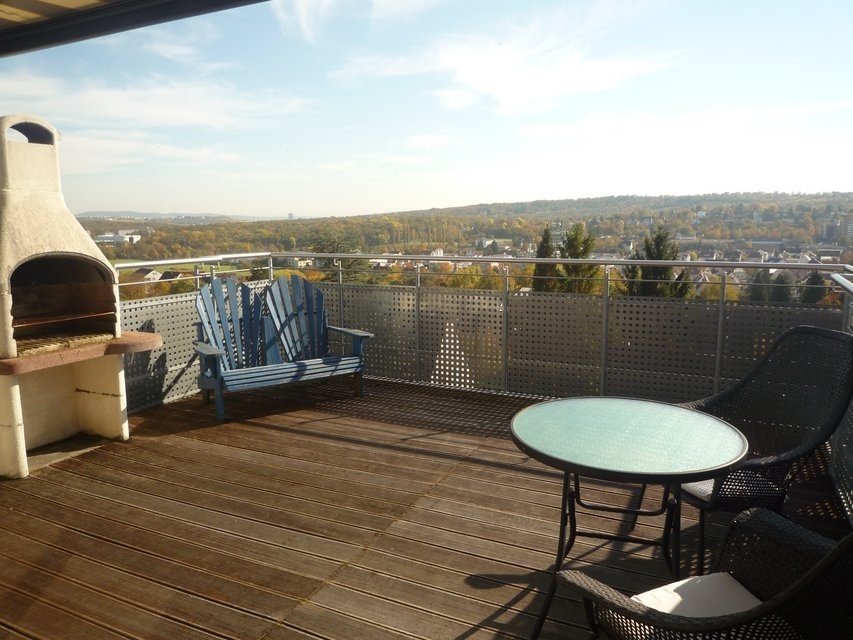 Top Maisonette with Sauna
Korntal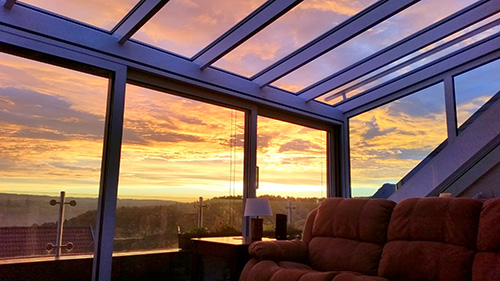 Passionate inspiration
Stuttgart Heumaden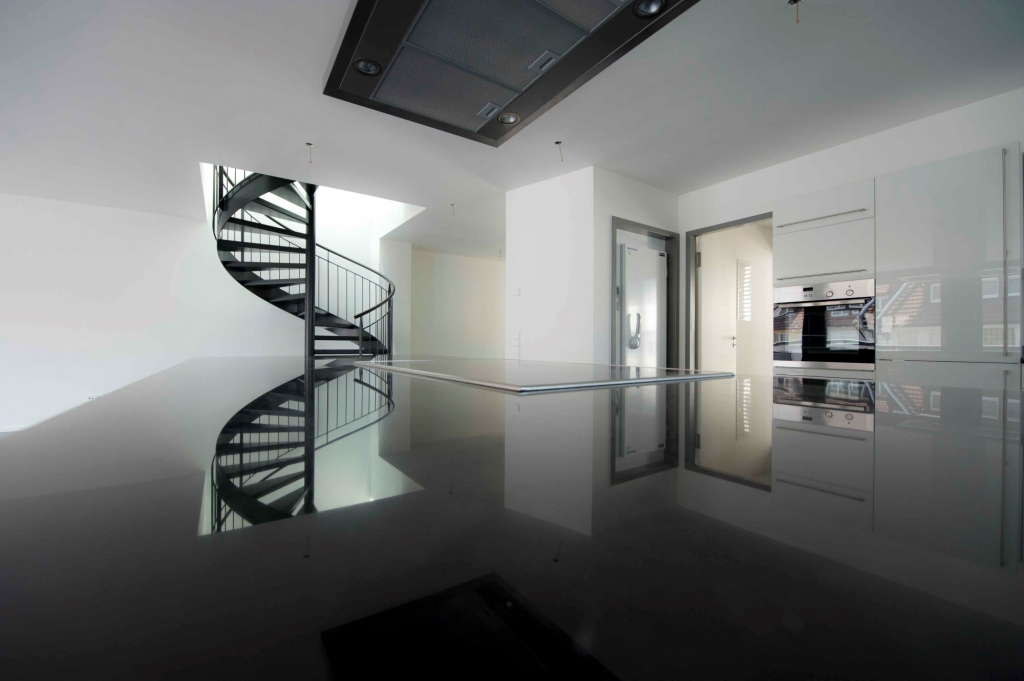 Top Luxury Apartment
Stuttgart Feuerbach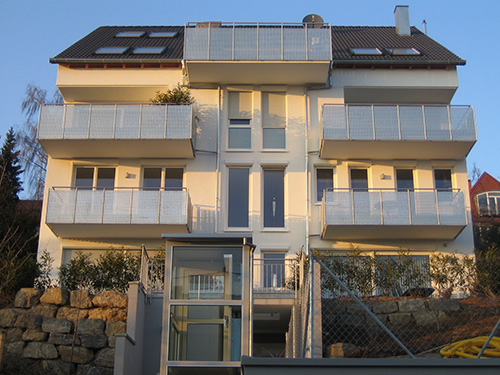 New construction homes
Korntal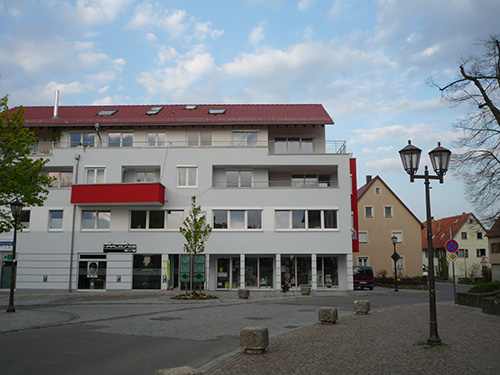 Penthouse short commute to Panzer
Weil im Schönbuch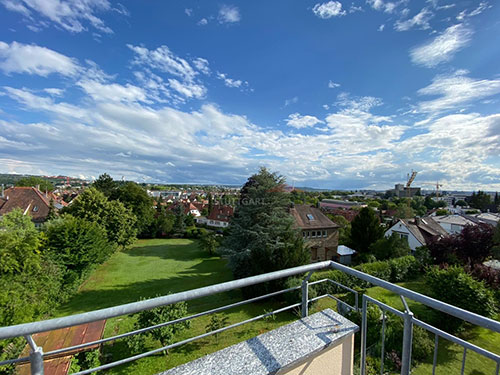 Top View included!
Sindelfingen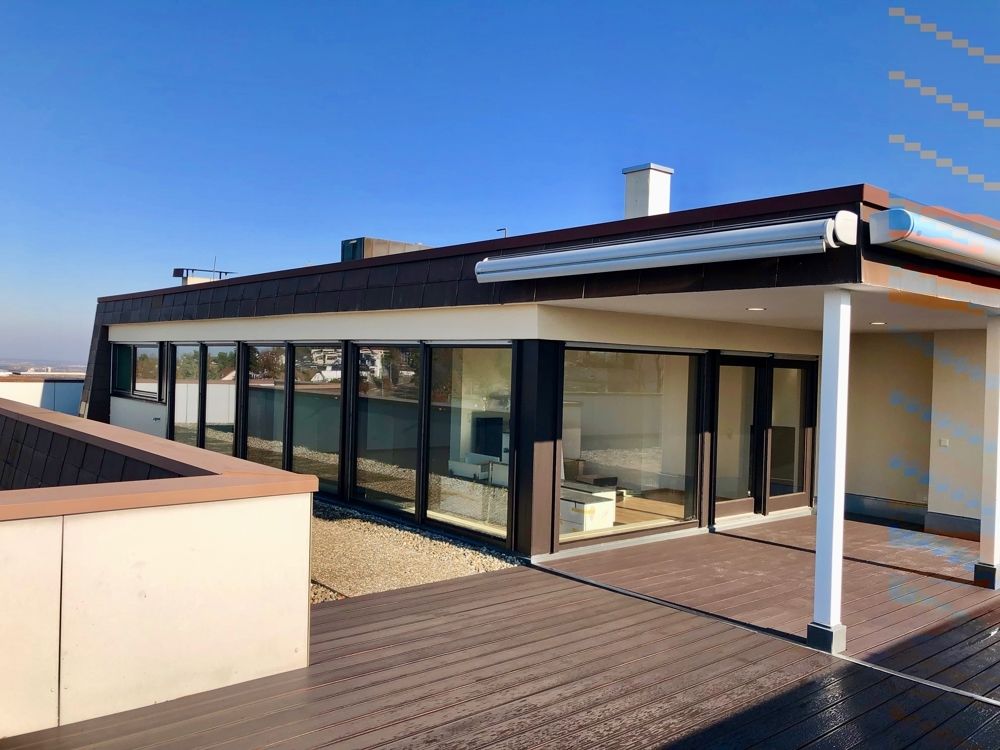 Penthouse
Leonberg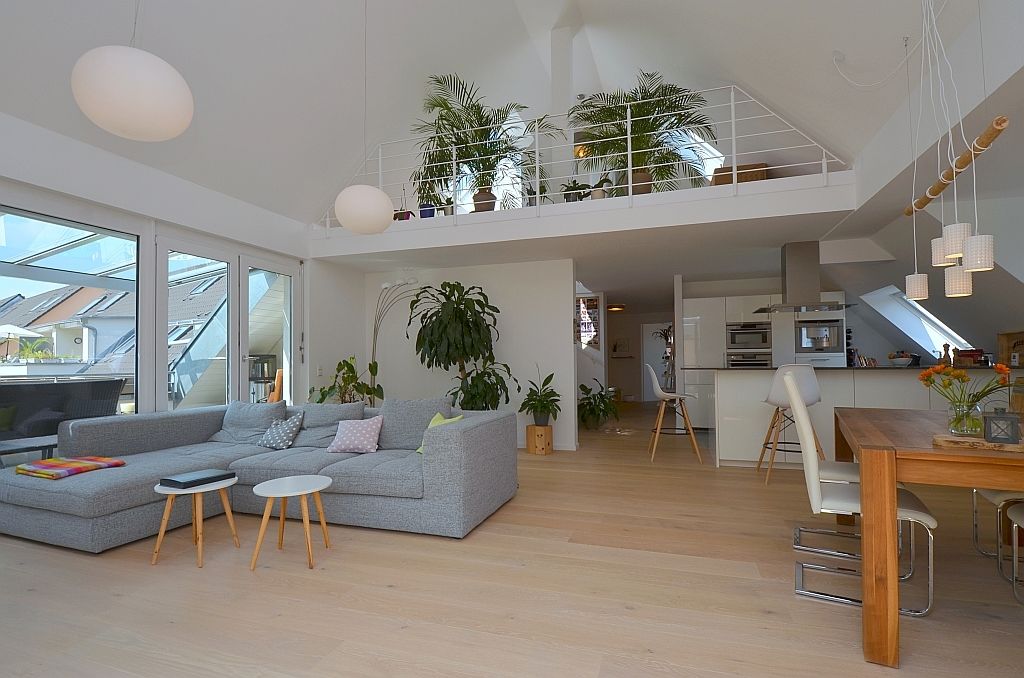 Top Floor Maisonette
Stuttgart Marienplatz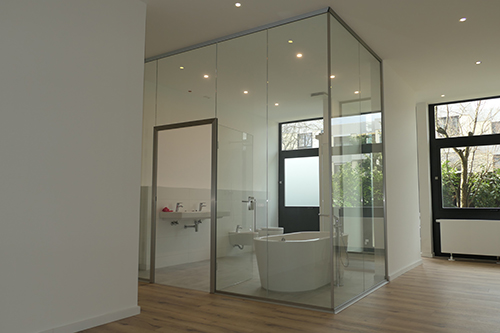 Pragmatic touch
Stuttgart Heumaden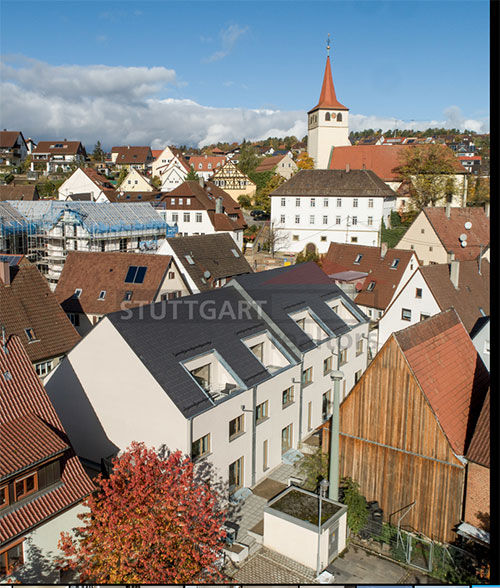 New Townhomes coming!
Weissach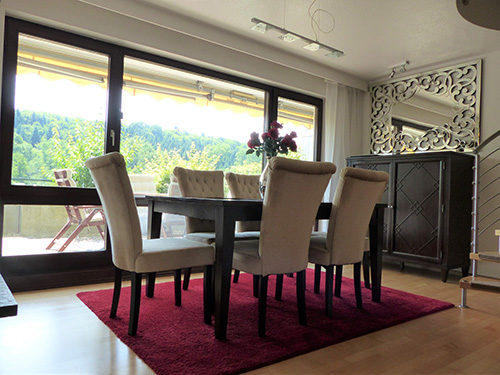 Private and Exclusive Location!
Musberg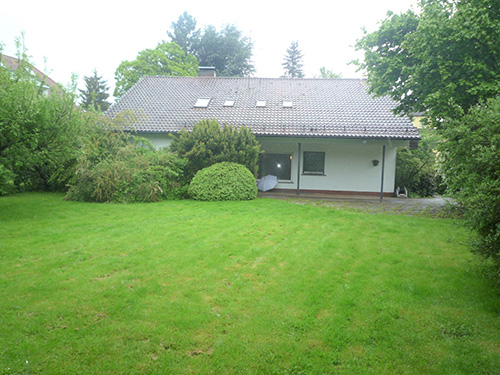 Rare rental piece at Eucom
Stuttgart Vaihingen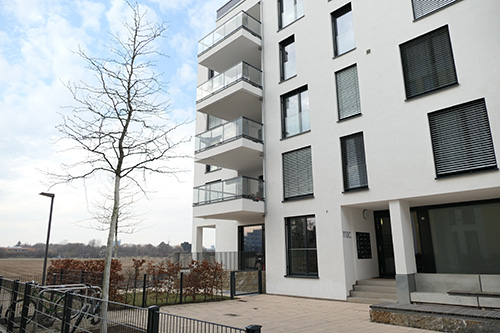 Seepark Apartment
Möhringen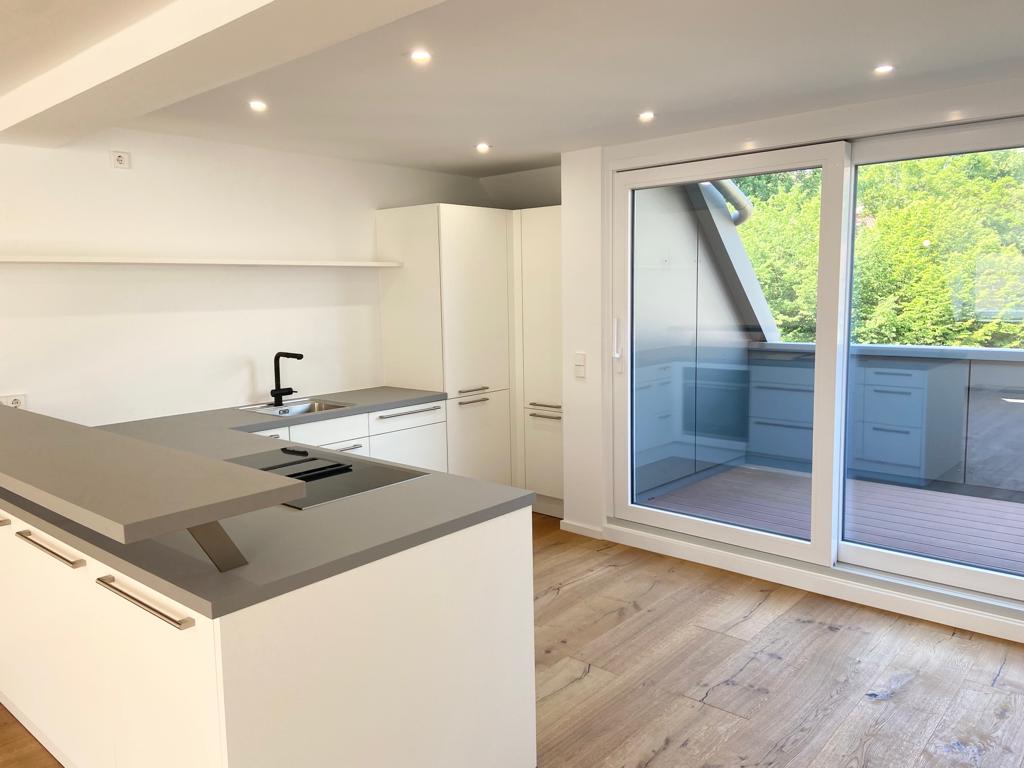 New refurbished flat
Stuttgart Ost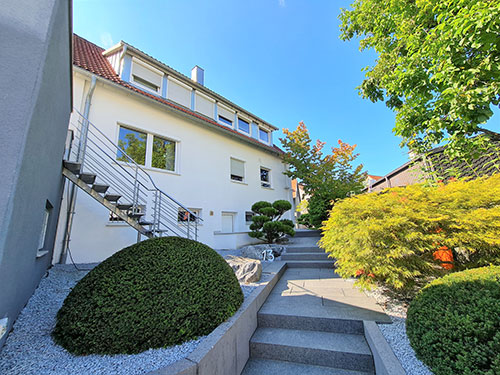 Top Single Family Home
Neuhausen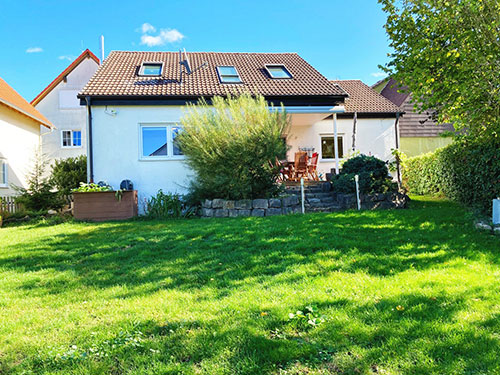 Single Family Home
Ostfildern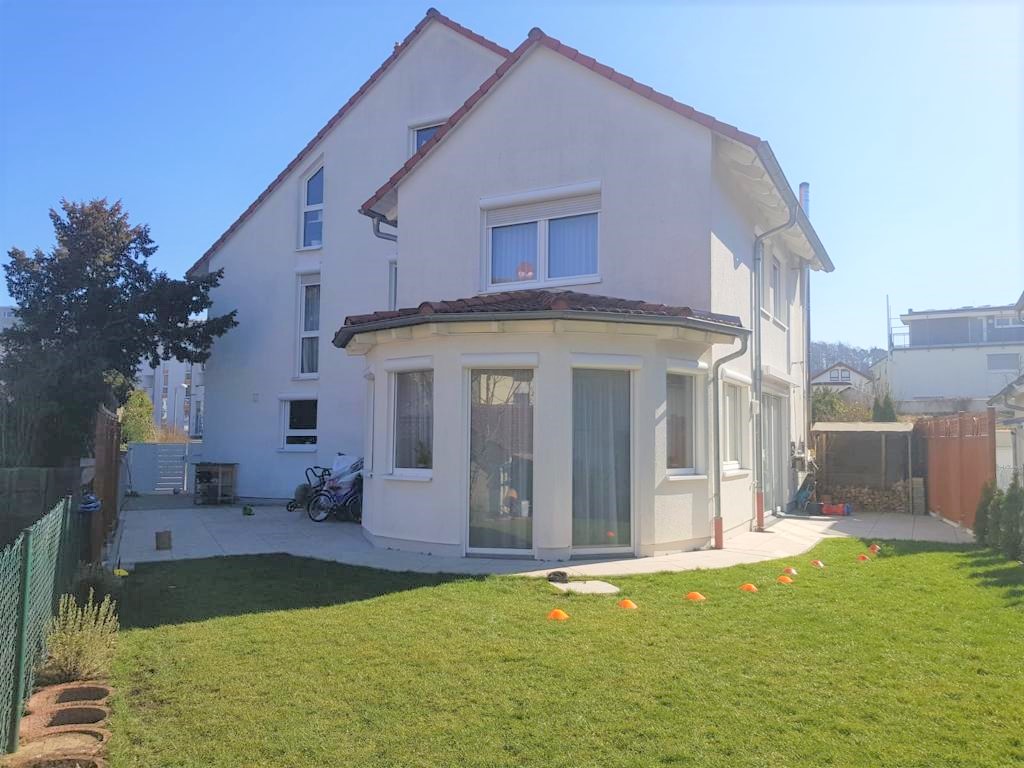 Spacious Family Home
Leonberg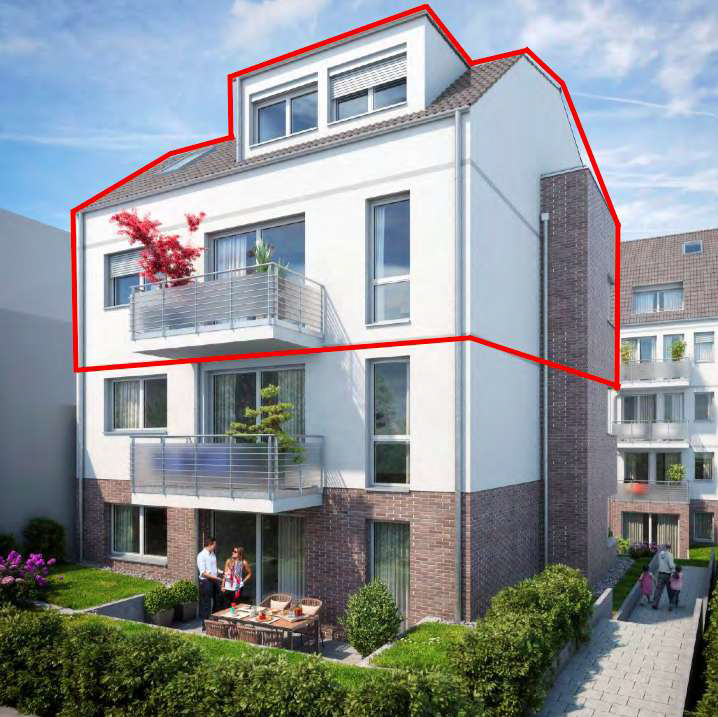 Sunny Maisonette
Stuttgart Marienplatz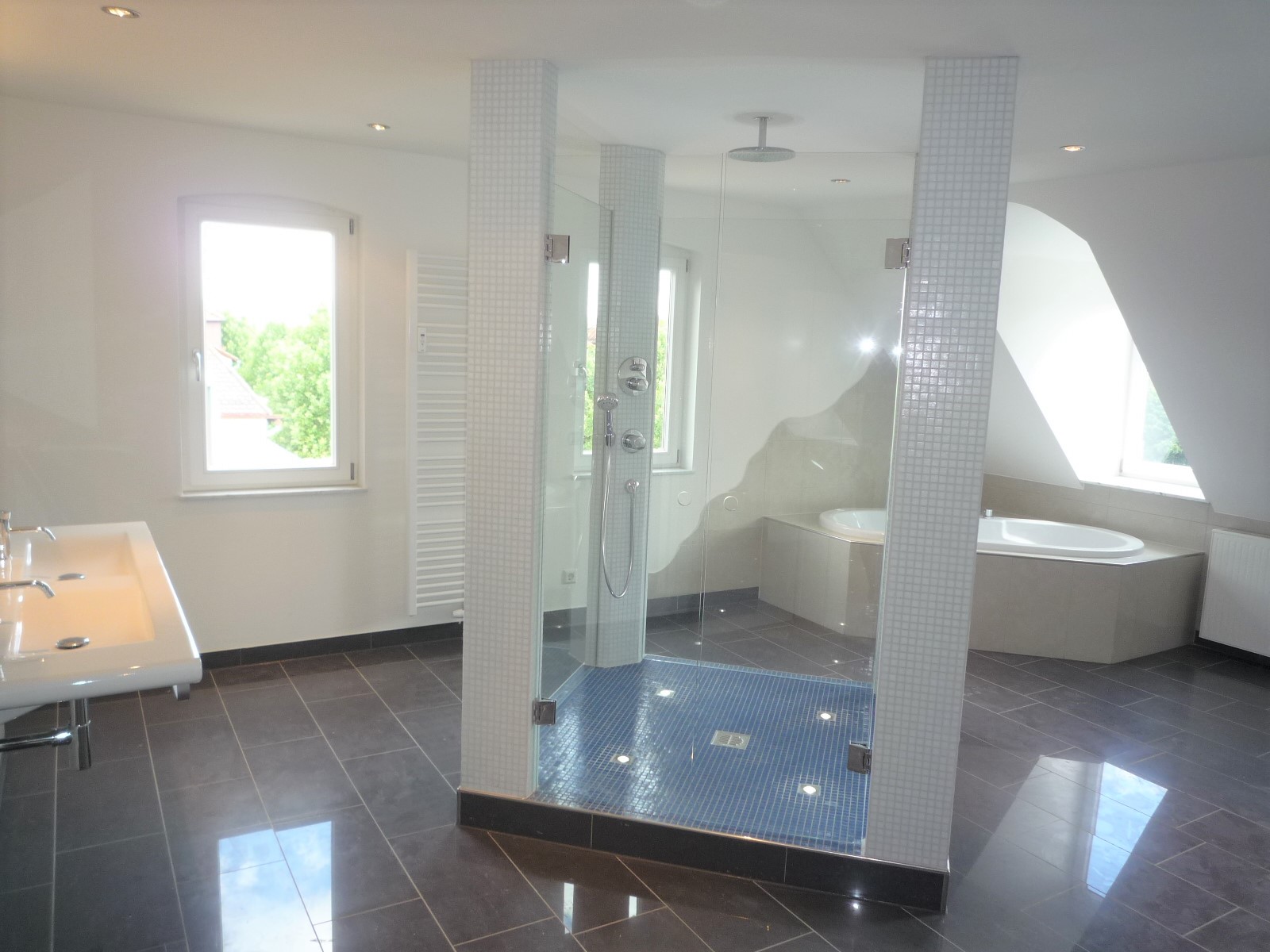 Temple Spa Penthouse
Stuttgart Bad Cannstatt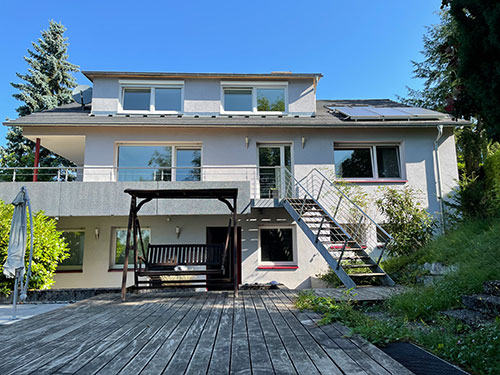 The Garden Home
Plochingen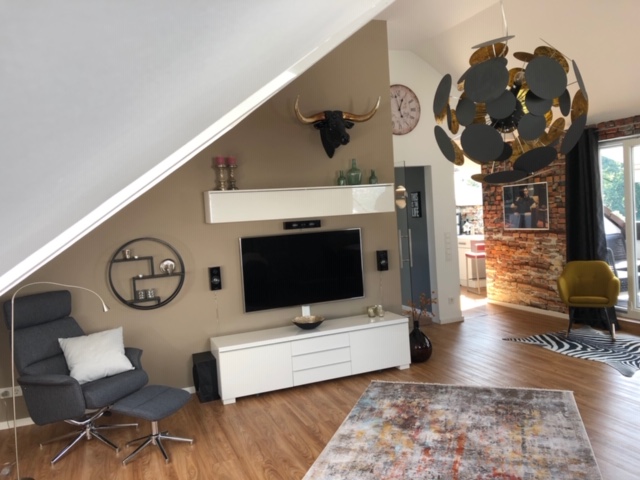 The Eagle's Nest! Top location
Stuttgart Sonnenberg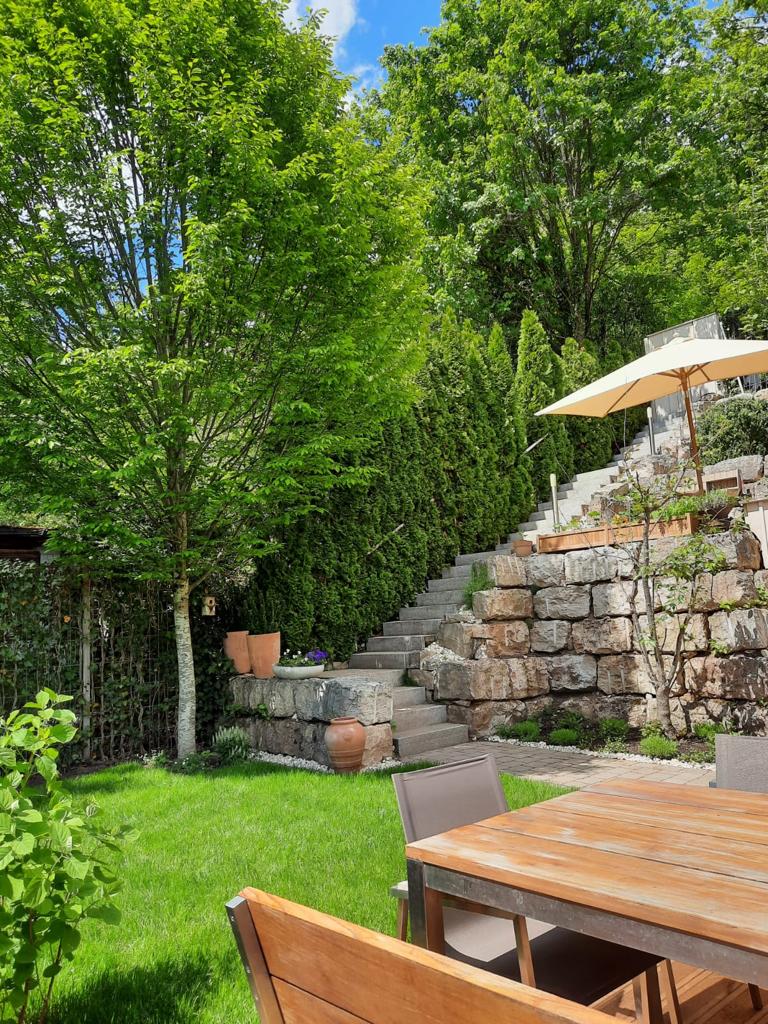 Outstanding Gardenoasis
Esslingen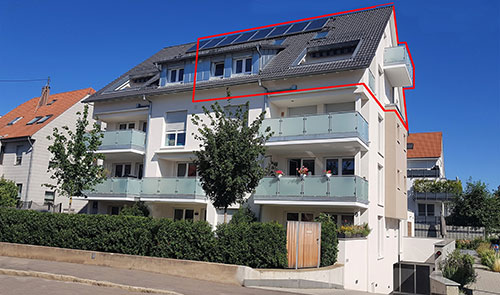 Top floor maisonette
Echterdingen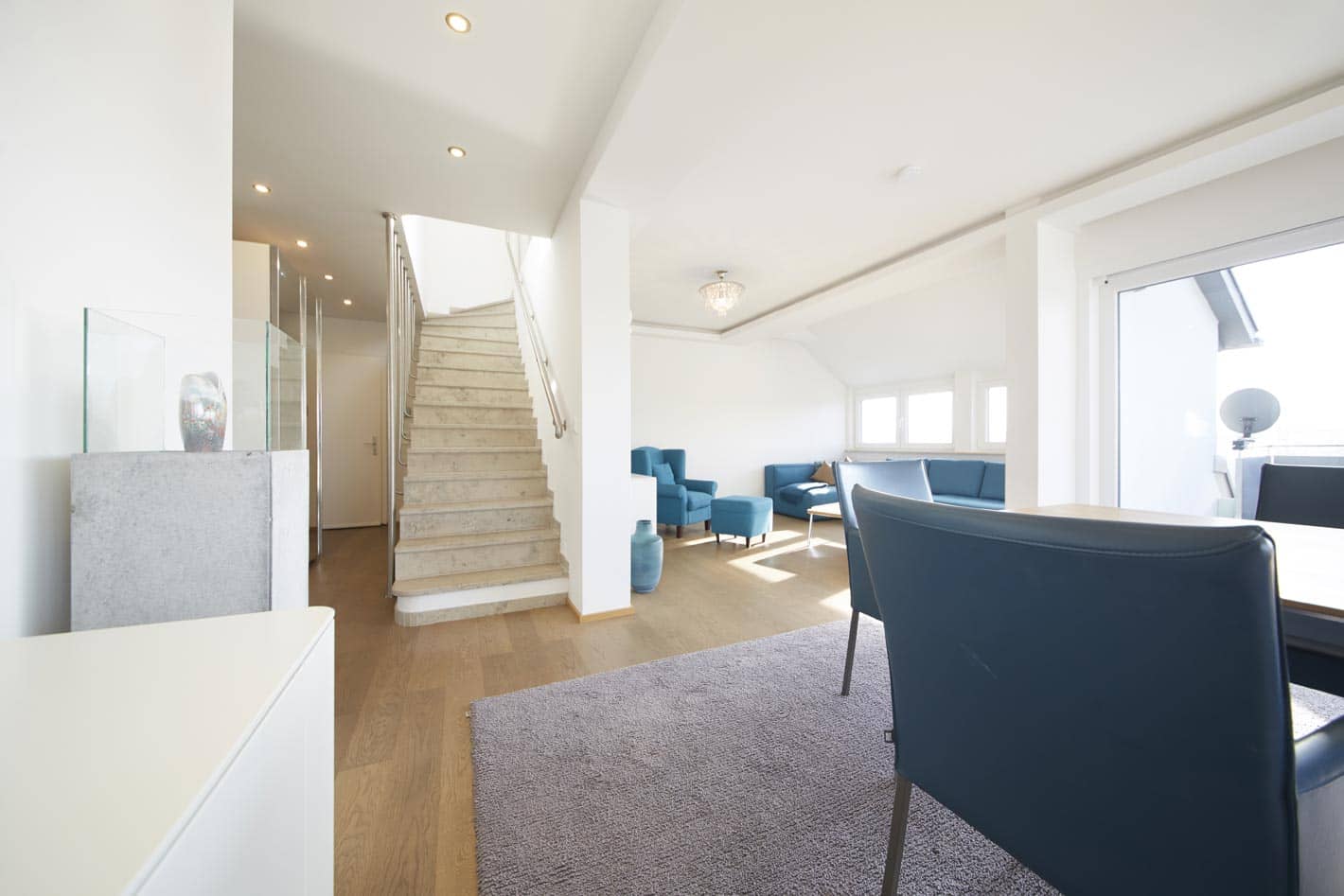 Beautiful maisonette
Stuttgart Plieningen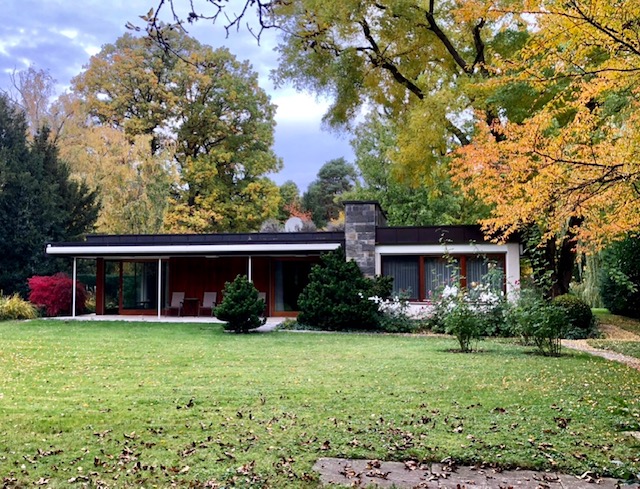 Unique Opportunity
Stuttgart Kaltental